Five thousand years of Chinese culture and history come alive. What was it like to be the emperor? How did the emperor spend his summer holidays (before the days of China Highlights)? What was it like to be an ordinary citizen in Beijing?
Explore the emperors'Forbidden City, visit the iconic Temple of Heaven, and relax at the Summer Palace. Take a rickshaw ride through the hutongs. Walk along the Great Wall and savor the flavor of a Beijing roast duck.
Highlights
Skip the lines at the famous Forbidden City.
Enjoy a home-visit to a traditional hutong courtyard house, imagine life in old-time Beijing.
Discover the beliefs and worship practice of Chinese emperors at the Temple of Heaven.
Explore the most beautiful section of the Great Wall, where with fewer tourists
Imagining how the emperor spent his summer holidays at the Summer Palace.
Enjoy an authentic Beijing roast duck dinner in a time-honored brand restaurant.
Your private guide will be ready to meet and greet you at the arrivals hall. A comfortable private car (no-smoking) with an experienced driver will transfer you directly to your hotel, where your guide will help you to check-in.
Free time suggestion:
The Legend of Kung Fu Show is a mix of traditional martial arts and modern theatre. Presenting stunning Kung Fu skills, exquisite ballet and music, this beautiful story no doubt has become the most loved Kung Fu show in China. The Red Theater is the place to see the performance. Just ask your guide, and he/she will help you obtain tickets.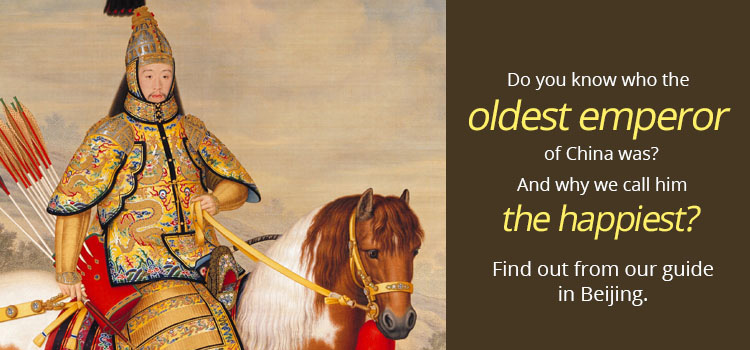 Day 2
The Forbidden City, Hutongs Tour, and Beijing Roast Duck
Day 3
The Great Wall at Mutianyu and Temple of Heaven Tour
Day 4
The Summer Palace and Departure from Beijing
Our Service Includes:
Our 1-to-1 expert China consultancy with unlimited itinerary changes
Booking of China internal flights, trains, and cruises, per your preferences
Your own China-Highlights-trained, versatile and knowledgeable tour guide
Your own chauffeured and comfortable vehicle, chosen for ample space
Hand-picking of hotels for your requirements
Hotel breakfasts arranged, and local restaurant lunches/dinner ordered, to suit you
Entry to all attractions on your itinerary, with queues avoided wherever possible
Our 24-7 helpline for while you are travelling
Hotel Recommendations
The price for reference is based on the following included hotel. We are happy to adjust the hotel according to your preference.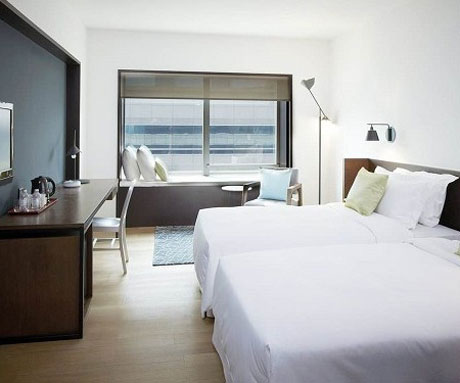 Penta Hotel Beijing

Located in the heart of the city is just a hop from Chongwenmen Metro Station
Rooms are comfortable and practical and hotel's vibe is laid-back and, of course, amazing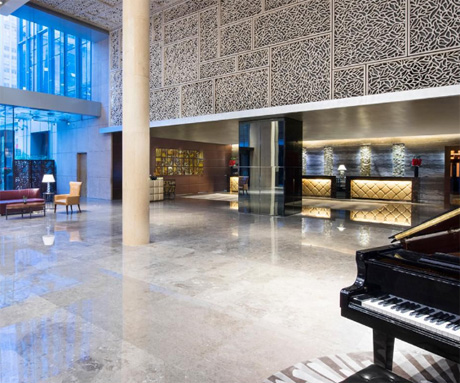 Crowne Plaza Hotel Beijing Chaoyang U-Town

Wins Certificate of Excellence of Tripadvisor
Surrounded by touring conveniences, Member of Intercontinental Group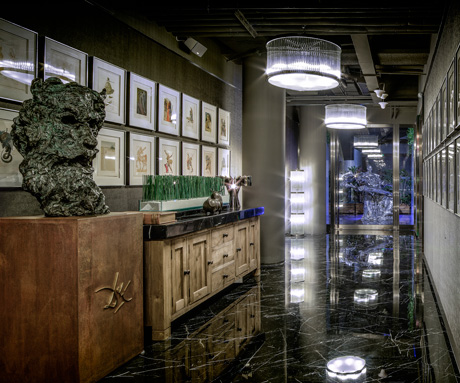 Hotel Eclat Beijing

Ranked 3/6561 of Beijing hotels on TripAdvisor
About 5 km (3 mi) from the Forbidden City
Member of Small Luxury Hotels of the World
What Makes Us Different — Some Private Tour Benefits
Flexible timings:
A. You can decide to start the tour later or earlier during your stay in Beijing according to your arrival or departure flight.
B. You can decide to spend more time in the attractions you like and less time in other attractions, and do the trip without rushing.
Flexible itinerary:
We offer two alternative choices on Day3, Please let us know in advance if you prefer option 2.
Option 1: visit the Temple of Heaven and the Great Wall at Mutianyu with a round-trip cable car.
Option 2: A day's Great Wall hiking tour at Jinshanling (3 hours, 6km).
Flexible meals:
A. You can order the dishes as you like in our selected local restaurants as all the included meals are à la carte, while the group tours only offer set menu without any choice.
B. In order to cater for the interests of different customers, we have selected many great restaurants for the included meals, and we could provide various options, such as vegetarian, Muslim, Chinese and Indian restaurants. We are very happy to include your special requests on our reservation form when booking the tour for you.