The wild Great Wall sections at Jiankou and Gubeikou display the unrestored and original bricks and stones of the wall, which vary in wholeness from tower to tower. The Mutianyu section is a reflection of the restoration work carried out in the early 1980s.
Appreciate the bleak but picturesque scenery of the wild wall, and the authentically restored glory of the Mutianyu and Jinshanling sections.
Highlights
Discover the well-preserved and unrepaired sections of the Great Wall at Jiankou and Gubeikou
Hike up the best fully-restored Great Wall section at Mutianyu
Visit the most photogenic section of the Great Wall at Jinshanling
Get to know the local people's lifestyle around the Great Wall
Suggested Itinerary
Expand All
Day 1
The Challenging Section of the Great Wall — from Jiankou to Mutianyu (5 hours, 10 kilometers)
Day 2
The Oldest and Most Rural Section of the Great Wall — from Gubeikou to Jinshanling (5 hours, 10 kilometers)
Day 3
The Most Photogenic Section of the Great Wall — from Jinshanling to Simatai West (3 hours, 5 kilometers)
Our service includes:
Our 1-to-1 expert China consultancy with unlimited itinerary changes
Booking of China internal flights, trains, and cruises, per your preferences
Your own China-Highlights-trained, versatile and knowledgeable tour guide
Your own chauffeured and comfortable vehicle, chosen for ample space
Hand-picking of hotels for your requirements
Hotel breakfasts arranged, and local restaurant lunches & dinner ordered, to suit you
Entry to all attractions on your itinerary, with queues avoided wherever possible
Our 24-7 helpline for while you are travelling
Hotel Recommendations
The itinerary price includes the local farmer's guesthouse in Gubeikou Village, however there are alternative options.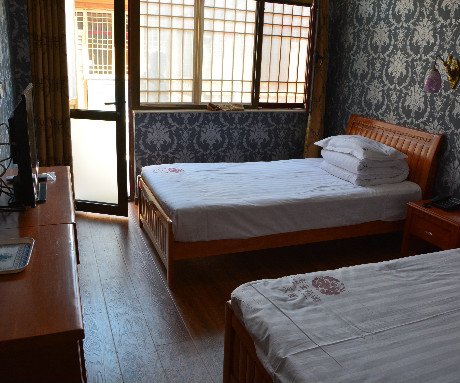 Yeshufang Farmer's Guesthouse

Get close to Gubeikou and Jinshanling sections of the Great Wall.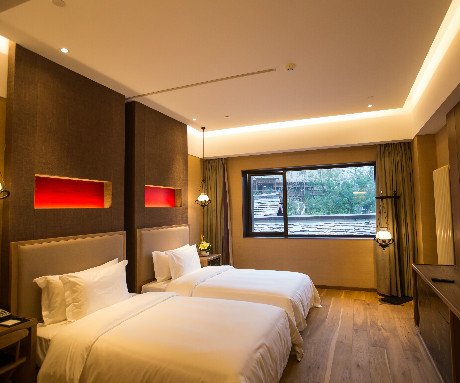 Beijing Water Town Hot Spring Resort

Located in Gubei Water Town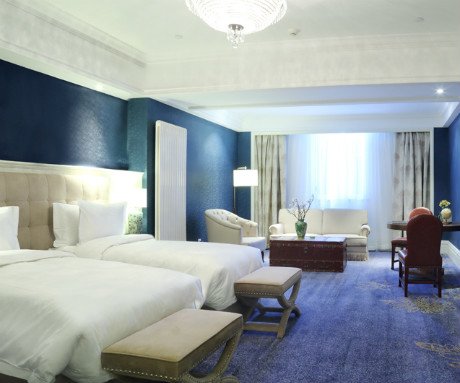 William Edgar Hotel

In a beautiful riverside location in Gubei Water Town
Suggested Activity to Enrich Your Tour
Would like to make your tour more unique? Why not enrich your tour with our exclusive activities. Feel free to get your personal travel expert add it for you.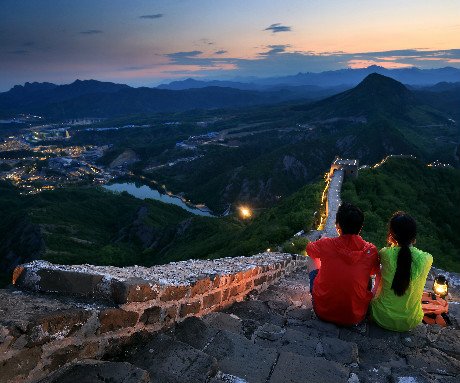 The Simatai Great Wall Night Experience
After the hike, stay overnight in beautiful Gubei Water Town, just below the Great Wall at Simatai, and take a relaxing night tour of this Great Wall section.
Gubei Water Town is about 30 minutes' drive from Jinshanling or Gubeikou section of Great Wall. It is by a scenic reservoir and looks up to the Simatai section of the Great Wall.