Is your time in Chengdu limited? No worries! China Highlights has designed a 2-day tour by handpicking the two attractions most highly rated by our previous customers: The Panda Breeding and Research Center and the Leshan Giant Buddha. Feel free to contact us to tailor-make this tour to suit your schedule.
Highlights
Say hello to the giant pandas in the Panda Breeding and Research Center
Wander on Jinli Street and taste local snacks
Be amazed at the largest sitting Buddha statue in the world in Leshan
Suggested Itinerary
Day 1
Panda Breeding and Research Center and Jinli Ancient Street
Breakfast & Lunch
Whether your tour starts from the airport, railway station or hotel, your personal guide and driver will be there waiting for you with a big smile.
The first highlight is the Panda Breeding and Research Center, about 10 kilometers (six miles) from central Chengdu. Strolling through the bamboo groves, you will find lovely pandas at rest or play.
You are recommended to go early in the morning, when the pandas are most active, to see them feeding at around 9:30am.
After a Sichuan-style lunch in a local restaurant, it's time for a relaxing walk along Jinli Ancient Street, where you can find various local snacks and all kinds of trinkets for sale. After the tour, transfer back to your hotel for a good rest.
Good to know:
March to May is the "falling-in-love period" for pandas. If you visit the Panda Breeding and Research Center between late August and December, you will have a greater chance of seeing tiny newborns in the Sunshine Nursery House.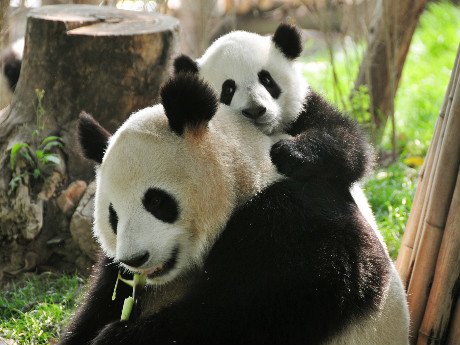 Panda Breeding and Research Center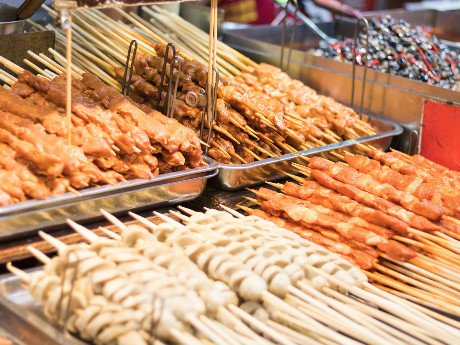 Jinli Local Snack
Breakfast & Lunch
While driving two hours to Leshan city in the morning, you can enjoy the countryside scenery along the way. After a short break and lunch, you will begin your journey to the Giant Buddha.
You will be able to climb up the Buddha to have a close-up look.To see more, you may walk down the narrow plank all the way to the feet of the Buddha, to discover you are only as tall as one of its toes.
A cruise on the river beside the Buddha is also included, so you will also have a differentpanoramic view.
After the Buddha journey, your private guide and driver will accompany you to the station or airport and help you check-in for your next destination.
Quick Facts:
At 71 meters (233 feet) in height, the Leshan Giant Buddha is the largest sitting stone Buddha in the world. It's so big that two adults can sit comfortably in one of its ears.
Cut during the Tang dynasty (618-907 AD), the Giant Buddha took 90 years to complete.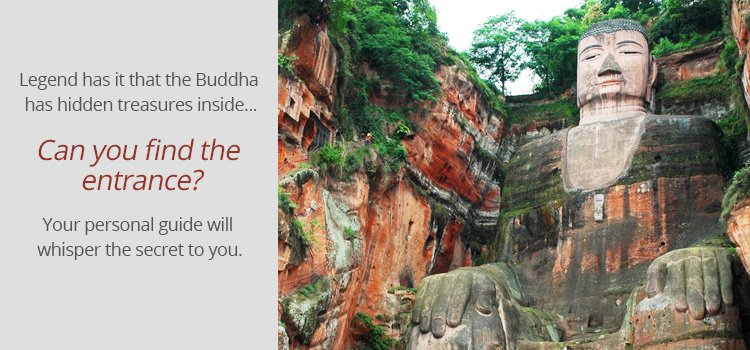 Our service includes:
Our 1-to-1 expert China consultancy with unlimited itinerary changes
Booking of China internal flights, trains, and cruises, per your preferences
Your own China-Highlights-trained, versatile and knowledgeable tour guide
Your own chauffeured and comfortable vehicle, chosen for ample space
Hand-picking of hotels for your requirements
Hotel breakfasts arranged, and local restaurant lunches ordered, to suit you
Entry to all attractions on your itinerary, with queues avoided wherever possible
Our 24-7 helpline for while you are travelling
Hotel Recommendations
The price for reference is based on the following included hotel. We are happy to adjust the hotel according to your preference.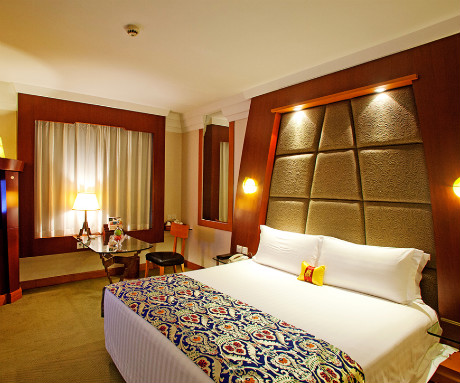 Tibet Hotel Chengdu

Central location, 10-minute walk from the shopping mall
Featuring a local Tibetan theme, with some modern art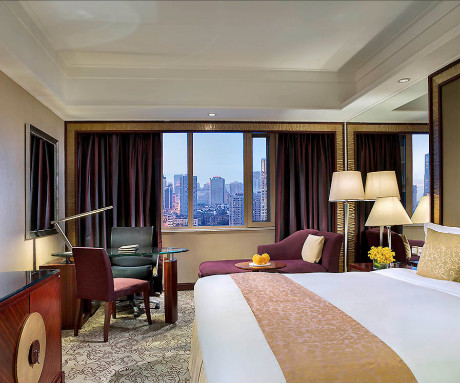 Sofitel Chengdu Taihe

Decorated with French elegance and a subtle Chinese touch
Next to Jinjiang River, 15-minute walk from the commercial centre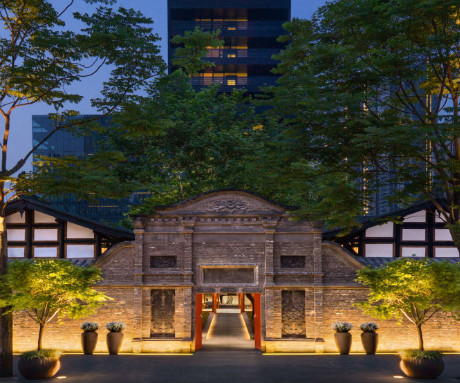 The Temple House

Ranked 1/2746 of Chengdu hotels on TripAdvisor
Tucked away on an ancient temple site, with a blend of traditional and modern
Suggested Activities to Enrich Your Tour
Would like to make your tour more unique? Why not enrich your tour with our exclusive activities. Feel free to get your personal travel expert add it for you.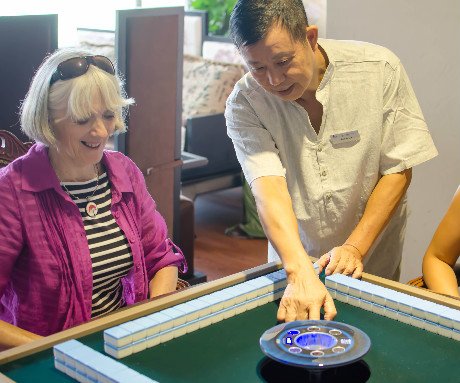 Mahjong Experience (3 hours)
Mahjong (/mɑːˈʒɒŋ/) is a tile-based game that originated in China 300 years ago. Commonly played by 3-4 players, Mahjong is a game of skill, strategy, and calculation. It plays an important part in the daily lives of many Chengdu people.
Your local guide will be happy to show you how to play it, hand by hand, in a local tea house. It's a good way of experiencing local life.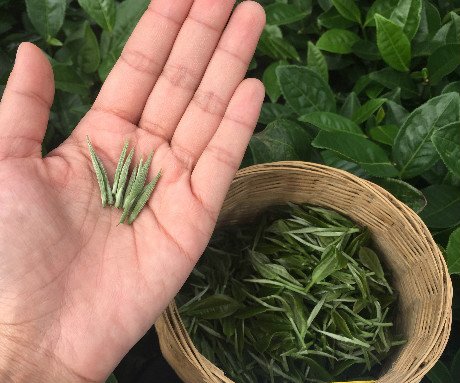 Pujiang Tea Trip (5 hours)
Chengdu people love green tea and 60% of Chengdu's green tea comes from Pujiang County, which is 1.5 hours from Chengdu by car.
During this Pujiang Tea Trip, you will have a chance to go into a big tea plantation and pick tea-leaves with you own hands. Then, you can sit down and sip a cup of fresh green tea, while a local tea maker shows you the whole process of stir-frying and making tea.
Trip Notes
Customizing the Tour — According to Your Needs
This tour is very flexible. You can alter the itinerary, and extend or shorten it to suit your schedule.
For example, you can extend it by 1 day to visit Mount Emei or 2 days to go deep to Wolong Nature Reserve for Panda Keeper Program.