Discover Less-Traveled Roads in Northwest Yunnan
8 Days Yunnan Tour of the Nu River and Tengchong
In the northwest corner of Yunnan Province, three great rivers flow through the mountains in parallel. If you have listened to the roar of the Jinsha (Yangtze River) at Tiger Leaping Gorge and have seen the torrent of the Lancang (Mekong River) at Meili Snow Mountain, the Nu Jiang (Salween River), known as "the land where God and human beings live together", will be your ultimate destination.
Meet incredible landscapes and friendly ethnic people in an untouched land during this 8-day northwest Yunnan tour. It is a trip of which you will proud for a long time after you do it. (yn-3)
Tour 'Wow' Points
Witness the Great Gorges along "the Last Untamed River in China"
Drive up into the folds of the Tibetan Plateau foothills. Be impressed by high mountains, deep valleys, and the rushing torrents of the Nu Jiang (Salween River), the only great river in China without a hydropower station.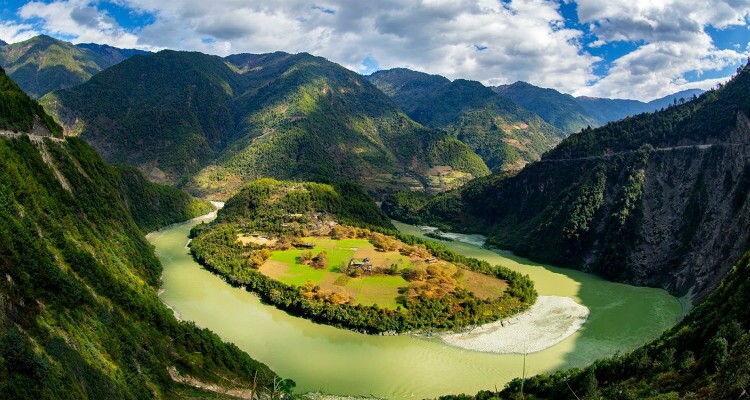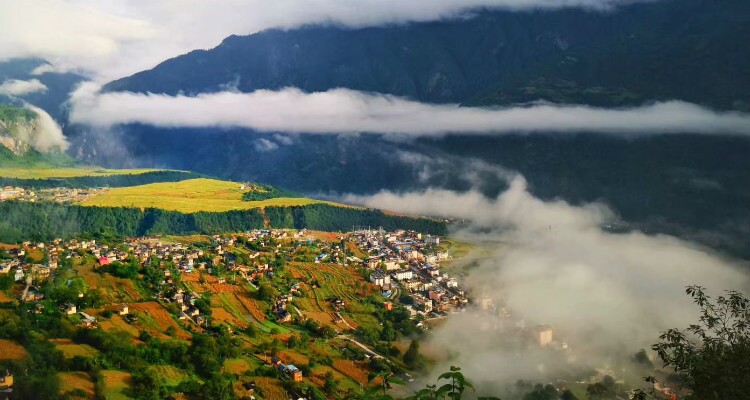 Escape from Modern Civilization to Isolated Villages
Discover the Arcadia of China's ethnic minorities. Feel their respect for nature, their love of their homeland, and their optimism towards life.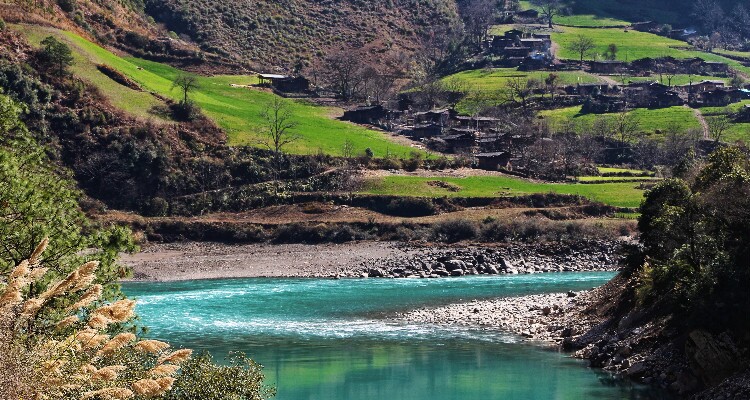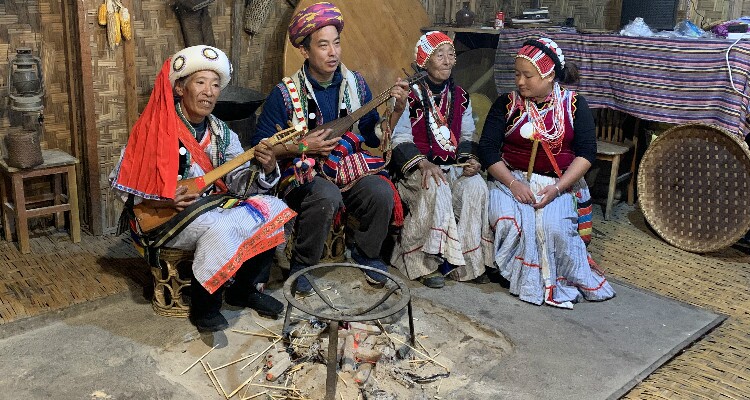 Hike on the Original Tea Horse Road
Have a moderate hike in the gorge. Cross the bridge where the horse caravans had to. Take the path where the bells of caravans rang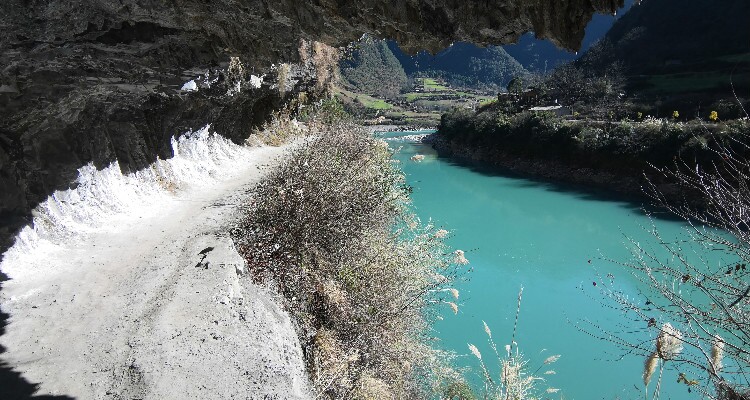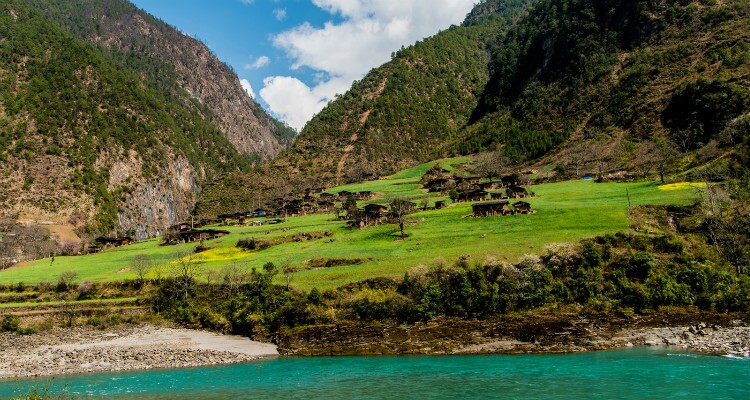 Relax Your Body and Mind in a Volcanic Hot Spring
Enjoy the best volcanic hot spring in China! Relax yourself when soaking in a pool with a view of the old town or a forest.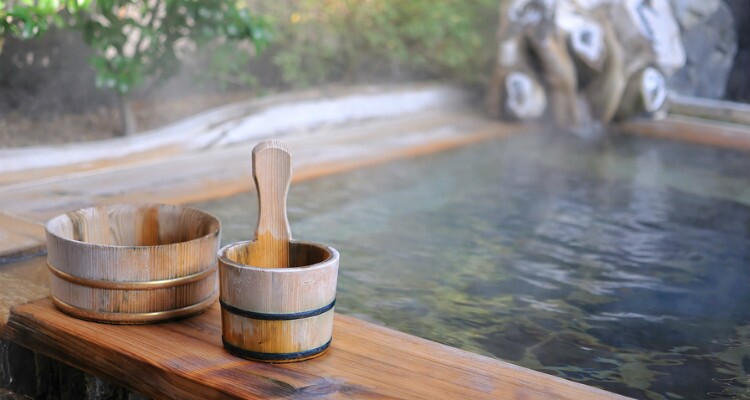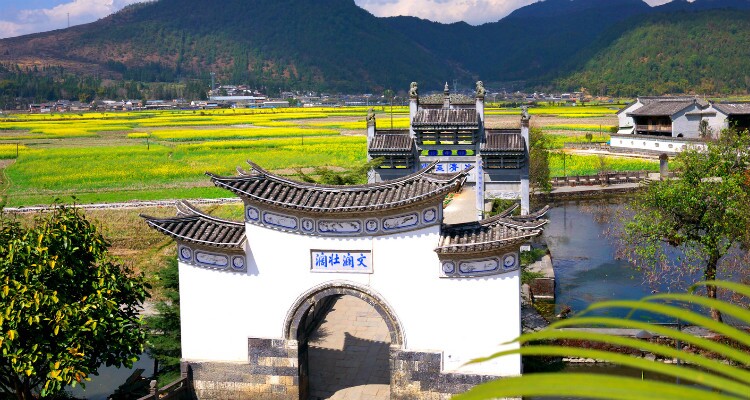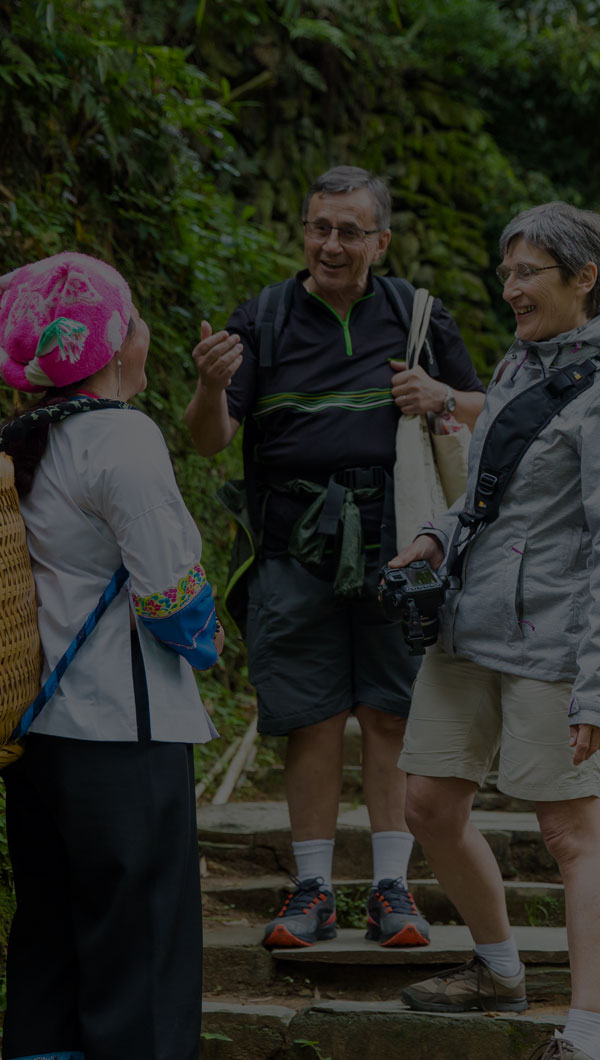 We Fix the Uncertainty & Concern:
Confirm where you can go.
Help guide you to get the required travel documents.
Offer the best options when last minute changes occur.
Promise full refund for any reason when canceling before your arrival day.
Tourist Trap? Never Happens with Us:
You control the pace of the trip and won't be pushed.
No time or money wasted in commission shops.
No no-shows or risky bookings with one-man companies.
Finish Your Booking in as Quick as 1 Day
10000+ Travelers Say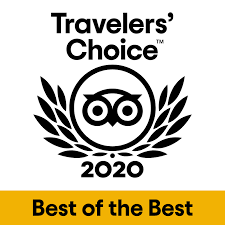 10000+ excellent reviews
Best experience ever!
Our tour guide Mervyn was extremely knowledgeable. We had to change our plans due to a virus closure and she found other activities that we loved! By the end of the trip we felt like we had made a close friend and would enjoy spending time together again.
Angela T from US, July, 2020
Tour Map
Itinerary Quick Look
Here is a suggested itinerary. We are happy to customize a tour according to your interests.
DAY 1
Dali to Liuku (245 km, 4½ hours)
Enjoy the private vehicle transfer and the scenery along the way.
DAY 2
Liuku to Laomudeng (100 km 2 hours)
Drive from Liuku to Laomudeng. Visit Laomudeng Church and the "City of Memory", Zhiziluo town.
DAY 3
Laomudeng to Bingzhongluo (206 km, 5 hours)
Drive from Fugong to Bingzhongluo. Overlook the Stone Moon on the mountain. Be impressed by "the first bend of the Nu Jiang".
DAY 4
Bingzhongluo
Visit Chongding Catholic Church and Puhua Tibetan Buddhism Temple. Explore Qiunatong village,Zhanatong village, and Wuli village. Enjoy moderate hiking (6 km total) in the villages.
DAY 5
Bingzhongluo to liuku (300 km, 7 hours)
Drive from Bingzhongluo to Liuku. Enjoy the scenery along the gorge. Witness the zipline used by local people to cross the river in the past.
DAY 6
Liuku to Tengchong (202 km, 4 hours)
Drive from Liuku to Tengchong, Visit Heshun old town. Enjoy the hot spring in the hotel or in Lotus Hot Spring Center.
DAY 7
Tengchong
Visit Tengchong Hot Sea Scenic Area with 80 hot springs. Discover a combination of the traditional culture and modern art in Gaoligong Mountain Paper-Making Museum.
DAY 8
Tengchong Departure
Airport transfer
Hotel Selection
—the Icing on the Cake
Boutique hotels are recommended to enrich your travel experience.
FromCNY11,590p/p
Based on a private tour for 2 people. Price varies depending on program, travel date, number of people and chosen hotel
Price includes:
Private air-conditioned business car with big windows and ample space
English speaking local guide
Activities, hotels, and meals listed in the itinerary
24/7 helpline for while you are traveling
Contact us via WeChat or click the red button to start planning.
chinahighlightstour