Find 'the Sun and Moon in the Heart'
4 Days Shangri-La Exploration Tour
Shangri-La is also known as 'the sun and moon in the heart' in Tibetan. This famous city is the paradise that James Hilton described in his novel and once you arrive and see its beauty, you'll understand why! Loved by the local Tibetan people, this city is full of uniqueness and natural beauty. It is Shangri-La!
This 4-day Shangri-La tour will not only impress you with charming landscape and the holy Songzanlin Monastery but will also connect you with local people. (zd-1)
Tour 'Wow' Points
Visit a Nonpublic Dormitory of Songzanlin Monastery
Talk with a local religious leader in his dormitory's study room, which is not normally open to tourists. If you are lucky, you might meet a living Buddha!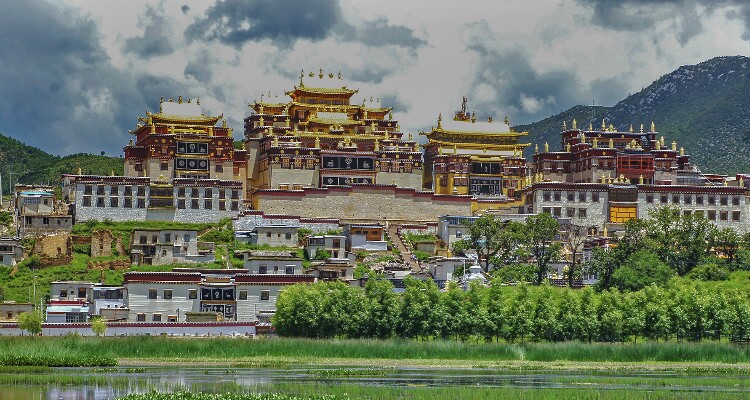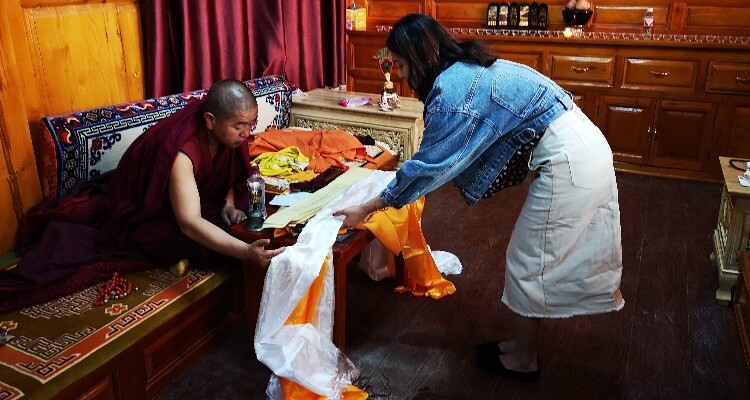 Walk in a Tibetan Family's House
Avoid the commercial house tours like the one near the Pudacuo National Park and visit a traditional Tibetan family's house near quiet Napa Lake. There, you will enjoy some homemade Tibetan snacks and friendly conversation.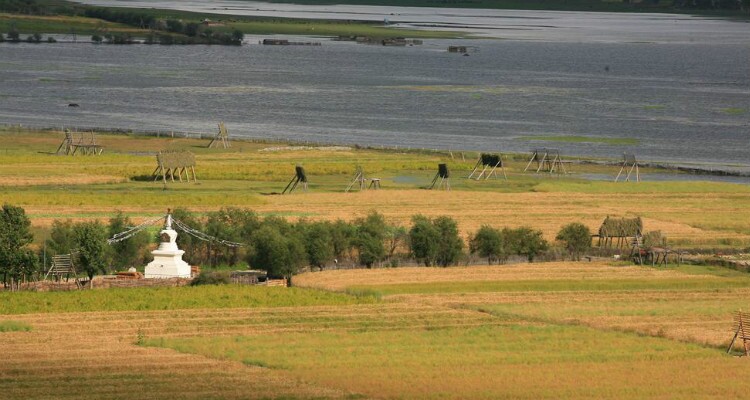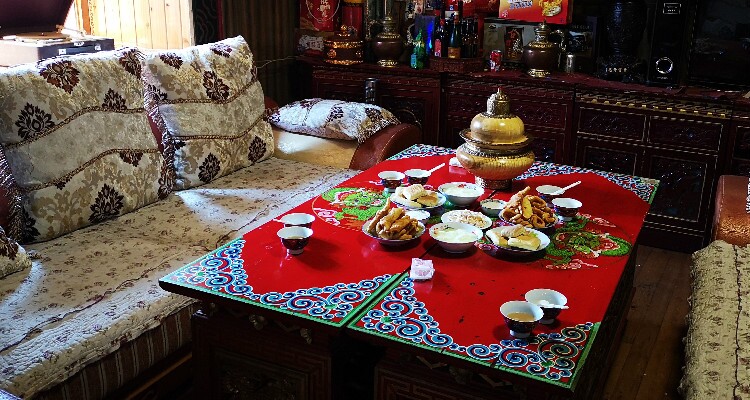 Paint Your Own Tangka
Learn how to paint a tangka and take the good luck and energy from Shangri-La back home with you.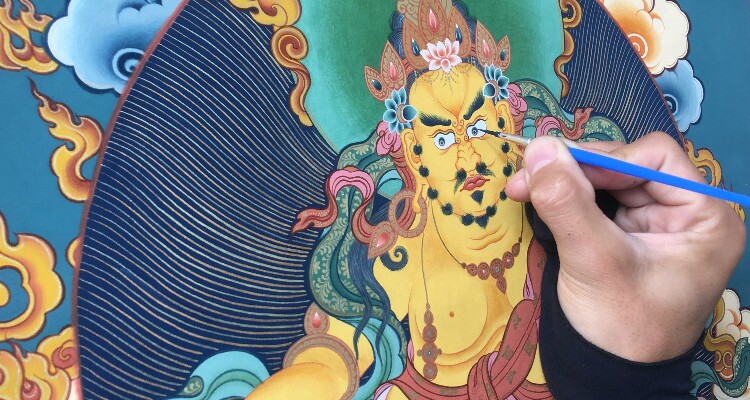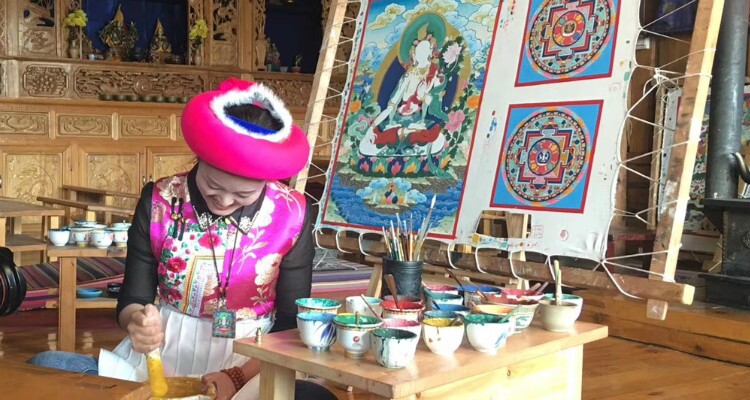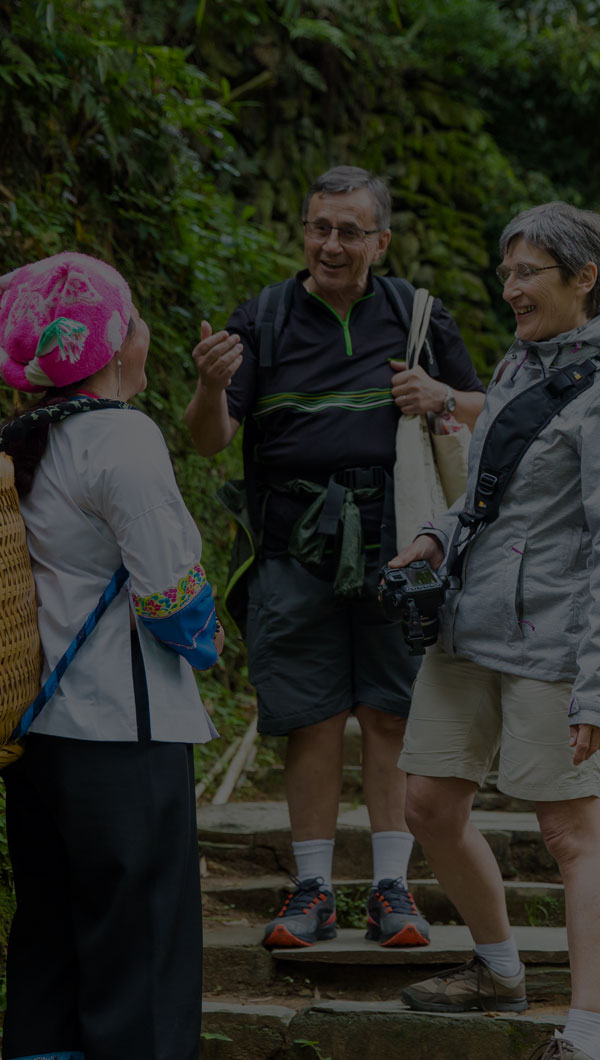 We Fix the Uncertainty & Concern:
Confirm where you can go.
Help guide you to get the required travel documents.
Offer the best options when last minute changes occur.
Promise full refund for any reason when canceling before your arrival day.
Tourist Trap? Never Happens with Us:
You control the pace of the trip and won't be pushed.
No time or money wasted in commission shops.
No no-shows or risky bookings with one-man companies.
Finish Your Booking in as Quick as 1 Day
10000+ Travelers Say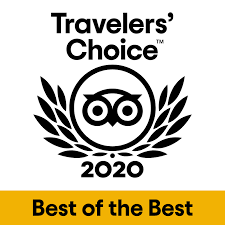 10000+ excellent reviews
Best experience ever!
Our tour guide Mervyn was extremely knowledgeable. We had to change our plans due to a virus closure and she found other activities that we loved! By the end of the trip we felt like we had made a close friend and would enjoy spending time together again.
Angela T from US, July, 2020
Itinerary Quick Look
Here is a suggested itinerary. We are happy to customize a tour according to your interests.
DAY 1
Shangri-La Arrival
Free Exploration
DAY 2
Shangri-La
Songzanlin Lamasery, Visit a Lama's Dormitory, and Pudacuo National Park Tour.
DAY 3
Shangri-La
Nixi Tibetan Village, Visit a Tibetan Family, Napa Lake, Shangri-La Old Town, and Learn about Thangka.
DAY 4
Shangri-La Departure
Hotel Selection
—the Icing on the Cake
Boutique hotels are recommended to enrich your travel experience.
FromCNY2,999p/p
Based on a private tour for 2 people. Price varies depending on program, travel date, number of people and chosen hotel
Price includes:
Private air-conditioned business car with big windows and ample space
English speaking local guide
Activities, hotels, and meals listed in the itinerary
24/7 helpline for while you are traveling
Contact us via WeChat or click the red button to start planning.
chinahighlightstour