Escape to the Rainforest
6 Days Xishuangbanna and Pu'er Tour
On the southwest border of China, there is a piece of wonderful and ideal land. It is a paradise of plants and animals. It is one of the few places where you can feel a truly tropical world in China and the only place in China for interacting with elephants in the wild. Chinese culture and Southeast Asian culture influence each other there. It is Xishuangbanna (/hsee-shwung-ban-na/).
During this 6-Day Xishuangbanna and Pu'er Tour, you will immerse yourself in incredible nature, experience the ideal rainforest lifestyle, and feel the exotic charm of the banks of the Lancang (Mekong). (yn-4)
Tour 'Wow' Points
Be a Local in an Authentic Dai Village
Skip the commercial Dai Ethnicity Park. Walk in a peaceful Dai village instead to taste the fruits they grow, to play the instruments they play when dancing, and to learn how to make a clay pot in the Dai style and how to make a beautiful paper with some flowers.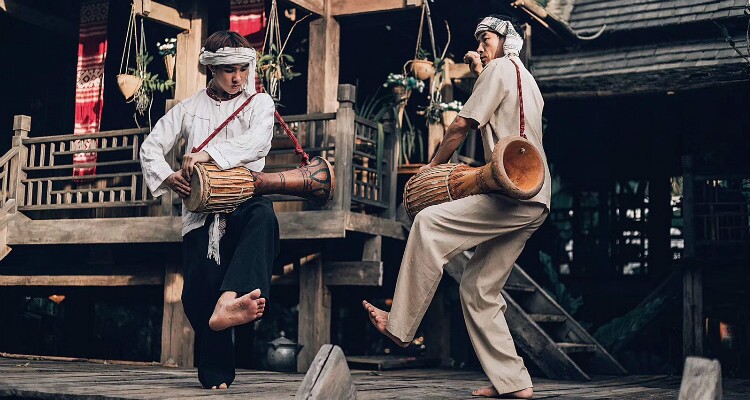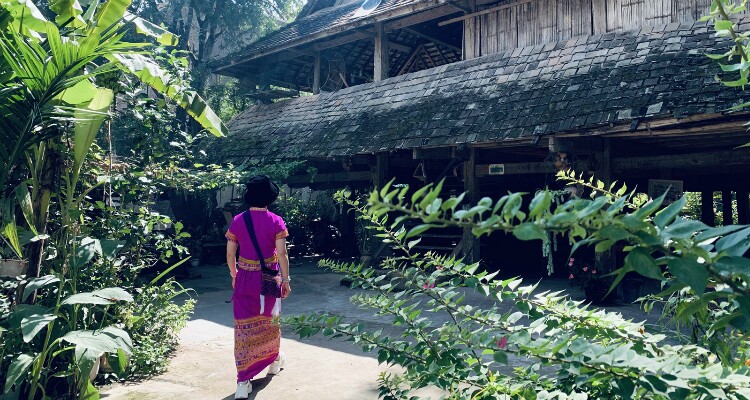 Splash Around Like a Child to Celebrate a New Year
Enjoy a joyous carnival at the amazing Water Splashing Festival. Feel the hospitality of the Dai people and receive a watery blessing from them.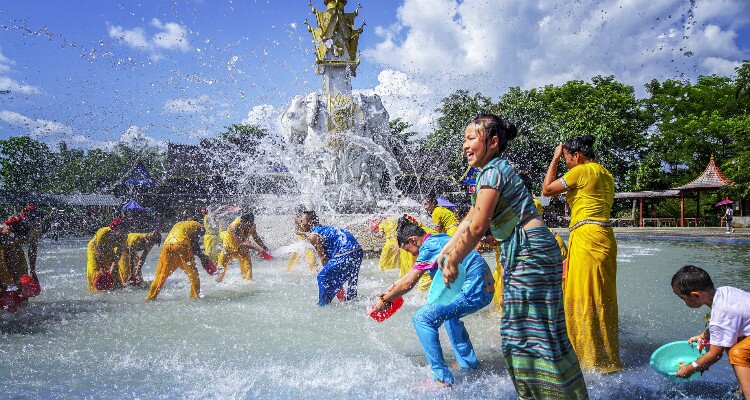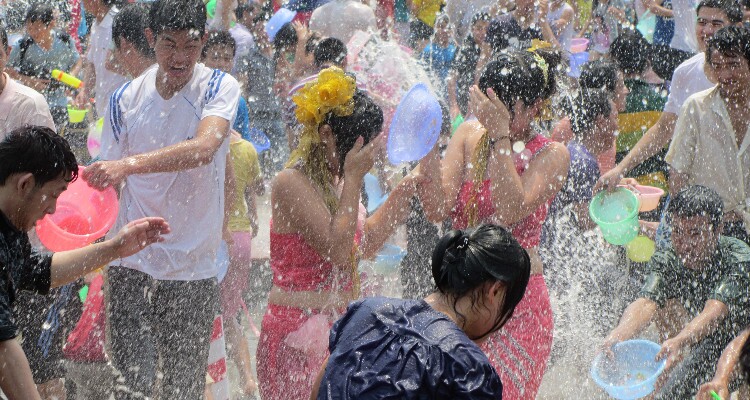 Feel the Magic of Tropical Plants
Strange flowers which change color, mysterious fruits which taste sweet and sour, and dancing grass which shakes with the music will open a door to a new world for you.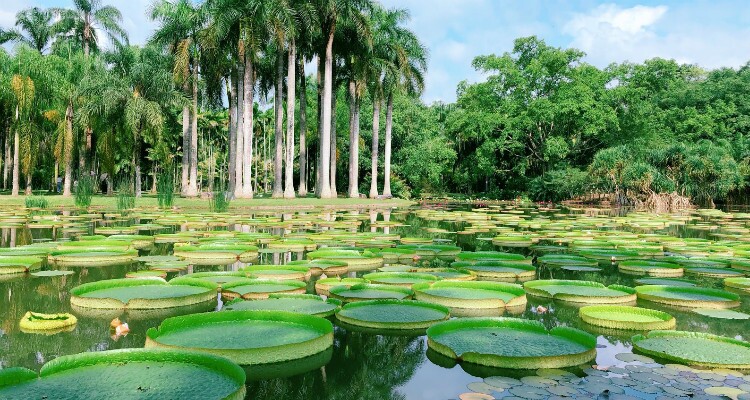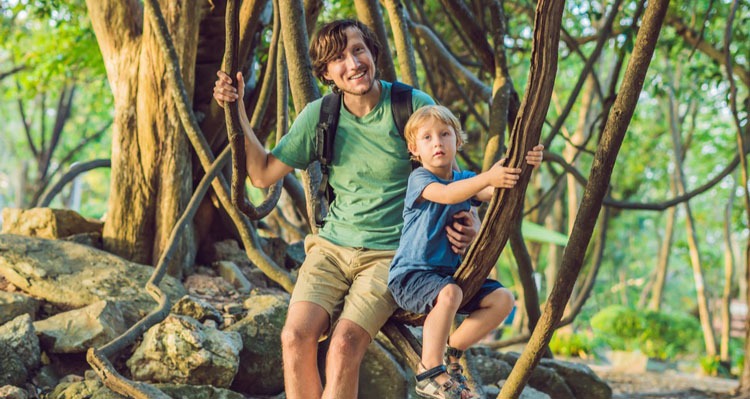 Pick Your Own Tea Leaves for Making China's Famous Pu'er Tea
Feel the vitality of spring on a top tea plantation. Unlock the knowledge of Chinese tea and the history of the Tea-Horse Road.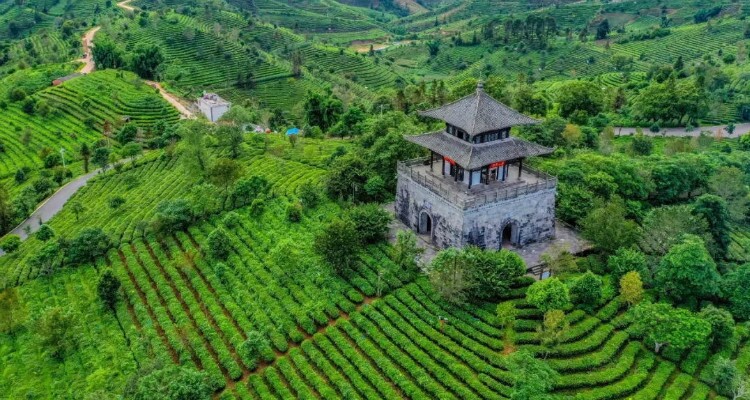 Experience Staying in a "Tree House" in an Animal Kingdom
Feed a lively red panda, touch a mild deer, say hello to a lazy loris, and have a photo with a rhinoceros.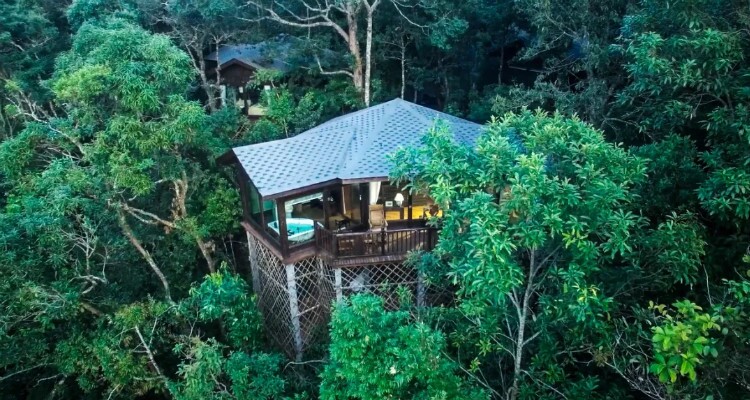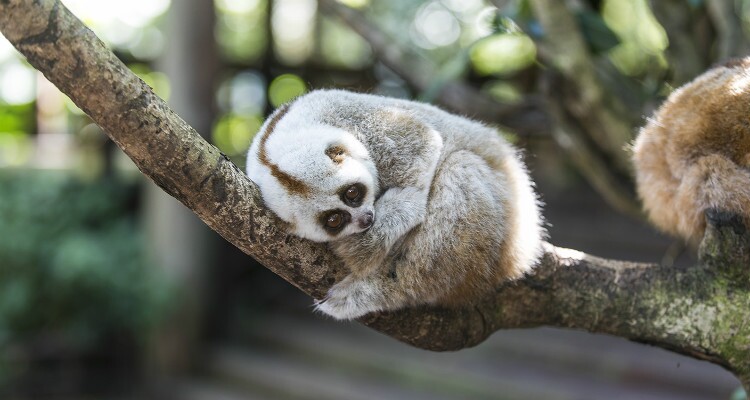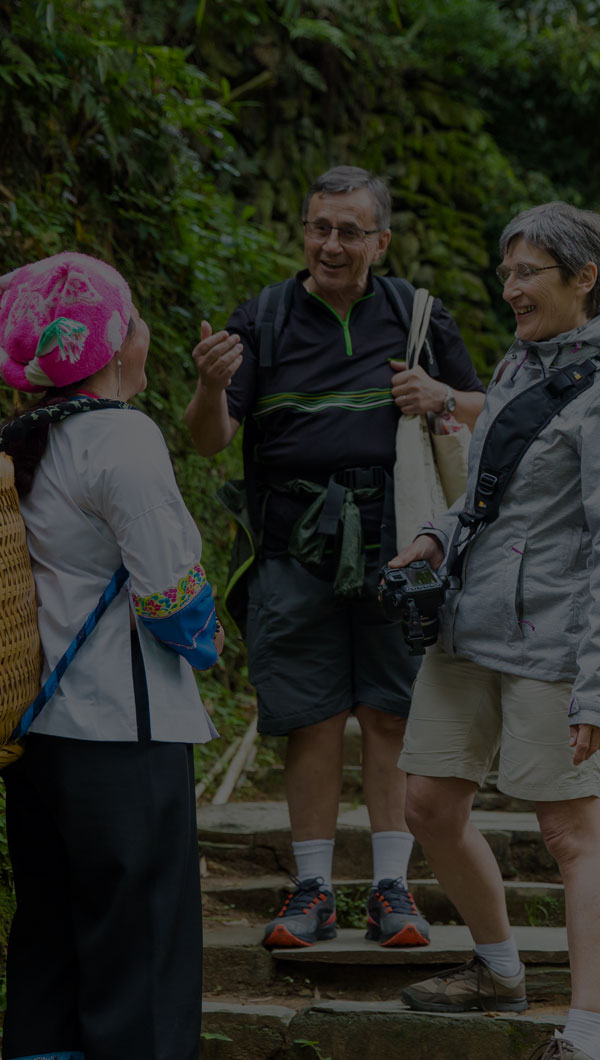 We Fix the Uncertainty & Concern:
Confirm where you can go.
Help guide you to get the required travel documents.
Offer the best options when last minute changes occur.
Promise full refund for any reason when canceling before your arrival day.
Tourist Trap? Never Happens with Us:
You control the pace of the trip and won't be pushed.
No time or money wasted in commission shops.
No no-shows or risky bookings with one-man companies.
Finish Your Booking in as Quick as 1 Day
10000+ Travelers Say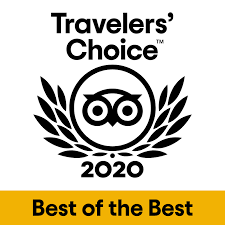 10000+ excellent reviews
Best experience ever!
Our tour guide Mervyn was extremely knowledgeable. We had to change our plans due to a virus closure and she found other activities that we loved! By the end of the trip we felt like we had made a close friend and would enjoy spending time together again.
Angela T from US, July, 2020
Itinerary Quick Look
Here is a suggested itinerary. We are happy to customize a tour according to your interests.
DAY 1
Xishuangbanna Arrival
Check in at your hotel near Starlight Night Market on the bank of the Lancang (upper Mekong) River. Enjoy free time to feel the charm of the Xishuangbanna night.
DAY 2
Xishuangbanna
Visit Manting Park for the fantastic Buddhist architecture of the Dai ethnicity, and continue to taste Dai exotic charm all day... Enjoy Dai-style barbecue for lunch.
Visit Manzhang Dai Village to discover the lifestyle of Dai people in the afternoon. Experience paper making and drum playing.
DAY 3
Xishuangbanna
Discover amazing plants in Xishuangbanna Tropical Botanical Garden of the Chinese Academy of Sciences. Not only visit the west zone for various amazing plant displays, but also explore deeper into the rainforest in the less-touristy east zone — follow in the footsteps of scientists.
DAY 4
Xishuangbanna to Pu'er (126km, 2 hours)
Visit Wild Elephant Valley. Experience walking with a mother elephant and her calf peacefully in the rainforest and feeding them.
Explore Taiyanghe Forest Park to meet lovely animals: red pandas, deer, lazy lorises, and rhinoceroses. Peek into the forest at night and look for the amazing insects. Go to your dreamland in a tree-house-like hotel room in the forest.
DAY 5
Pu'er
Learn about the famous Chinese tea, Pu'er tea, during a plantation visit. Unlock the knowledge of Chinese tea and the history of the Tea-Horse Road. Listen to the stories about Yunnan coffee in a coffee farm and see the cultivation and manufacturing process — from the coffee berries on the tree to the fragrant coffee in your cup.
DAY 6
Pu'er Departure
Pu'er airport transfer
Hotel Selection
—the Icing on the Cake
Boutique hotels are recommended to enrich your travel experience.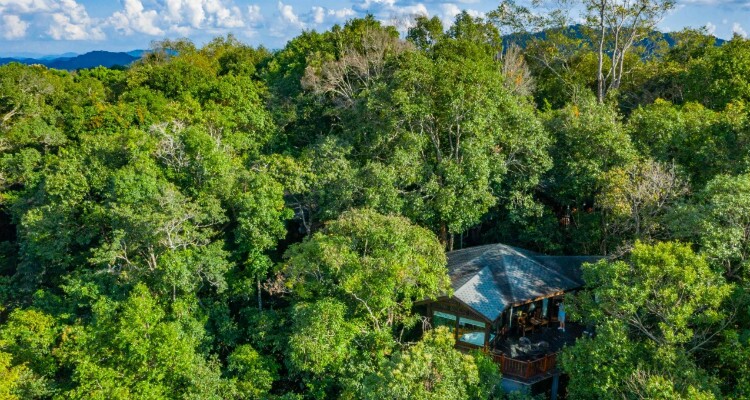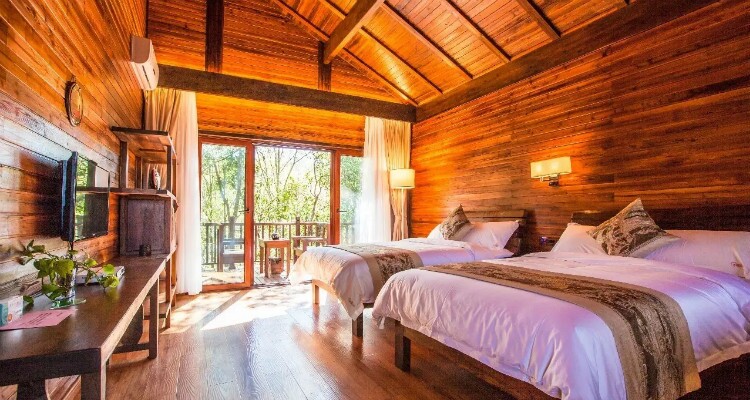 FromCNY8,100p/p
Based on a private tour for 2 people. Price varies depending on program, travel date, number of people and chosen hotel
Price includes:
Private air-conditioned business car with big windows and ample space
English speaking local guide
Activities, hotels, and meals listed in the itinerary
24/7 helpline for while you are traveling
Contact us via WeChat or click the red button to start planning.
chinahighlightstour