Top China Photography Destinations
Yangshuo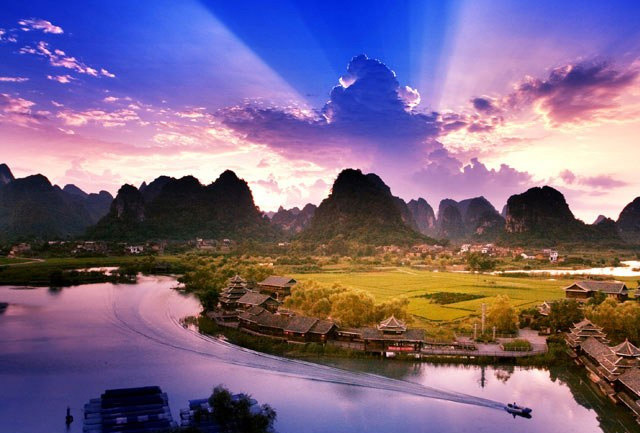 1.

Xitang Water Town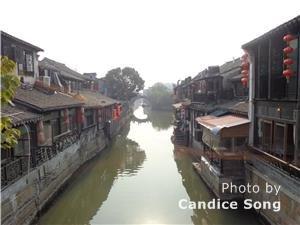 Xitang Water Town
Xitang is flat and densely filled with rivers, and has a very quiet natural environment. Nine rivers converge in this town, dividing it into eight sections, with many bridges holding this water town together. There are many well-preserved buildings constructed during the Ming and Qing dynasties, and the artistry and workmanship of these buildings has attracted experts in antique architecture both in China and other countries. From a bird's-eye view of the whole town, you would be able to see the canals as green ripples and every family living close to the water. The whole town is like a poem or a picture. In this town, people will feel like they are in an earthly paradise. Read more
Highlights
Water Streaming around the Old Town
Old Houses, Small Boats and Guest Inns with Southeastern Chinese Style.
Traditional local lifestyle.
Best Time to Shoot
Tips
The rainy scene is even more beautiful.
2.

Xidi and Hongcun Villages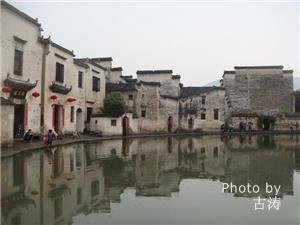 Hongcun Village
Xidi and Hongcun Ancient Villages were listed as World Heritage Sites by UNESCO in 2000. These two villages are the most representative local-style residences in southern Anhui Province. Xidi Village has a history of over 900 years. The village is famed as being the 'Ming and Qing Dynasty Local Residence Museum'. It has about 124 ancient residences and three ancestral halls. Looking like something right out of a fairy tale, Xidi and Hongcun Villages are almost too picturesque to be real, yet these two ancient Chinese villages are so genuine that it has received protective status as a UNESCO World Cultural Heritage Site. Read more on Xidi and Hongcun Villages
Highlights
Typical Anhui ancient buildings with white walls and grey tiles.
Beautiful natural scenery of water surrounding the villages.
Best Time to Shoot
3.

Tibet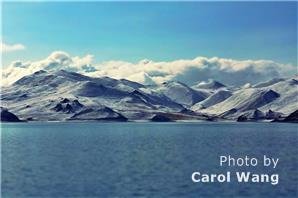 Yangdrokyumtso
Tibet Autonomous Region is located in the southwest of China, with a land area of 1.22 million square kilometers and a population of 2.3 million, of which 95% are Tibetan. With an average altitude of over 4,500 meters above the sea level, it is known as "The Roof of the World" and "The Third Pole of the Globe". The world's highest mountain range, the Himalayas, straddles the border between Tibet and Nepal, as does Mount Everest, the world's tallest mountain at 8,848 meters above sea level. The snow-capped mountains, abundant gemstone-like lakes, countless species of wild life, clear and blue sky excursive hold of imagination of many photographers. Read more on Tibet
Highlights
Grand palaces and Tibetan monasteries.
Plateau backdrop with snow mountains.
Lamas and pious believers.
Wild animals like Tibetan antelope.
Best Time to Shoot
Tips
Please pay attention to keep warm in the early morning and late night.
4.

Lijiang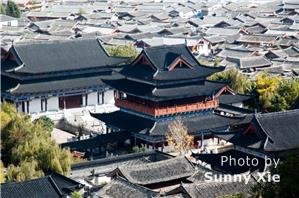 Lijiang Ancient Town
Lijiang is a prefecture-level city in northwestern Yunnan Province situated on the Jinsha River. Originated from the time of the Yuan Dynasty (CE 1279-1368), Lijiang was later part of the Ancient Tea & Horse Caravan Road. Nahki is the largest ethnic minority in Lijiang. The city of Lijiang will spoil you with its cobblestone streets, its willow-lined canals, its hurly-burly markets and waterside cafés, and its ethnic diversity. Lijiang's harmonious blend of ethnic cultures is in fact one of the chief reasons why UNESCO placed the city on the World Cultural Heritage List. Read on on Lijiang
Highlights
Ancient town
A ice word in Jade Dragon Snow Mountain.
Tiger Leaping Gorge, the deepest gorge in the world.
Naxi minority culture.
Best Time to Shoot
Tips
Remember to bring sunglasses and a hat to prevent sunburn in the highland area.
5.

Yangshuo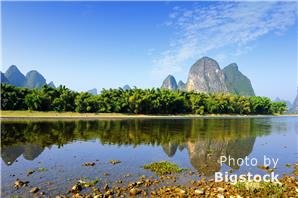 Xingping, Yanghsuo
Yangshuo, 65 kilometers to the southeast of Guilin, is an internationally acclaimed tourist destination, characterized by crystal clear rivers, limestone crags, lush vegetation, traditional Chinese architecture and customs, which have been immortalized in Chinese classical landscape paintings and poetry. The beautiful natural scenery so admired by painters and poets has made Yangshuo famous throughout China and internationally. Yangshuo County has a good portion of the world's most impressive Karst landscape. Multi-shaped pinnacles, caves, pristine rivers, and mesas are clustered over the 1,400 square kilometer area. The Karst along the famous Li River is given an extra dimension of beauty by the water. Read more on Yangshuo
Highlights
Amazing karst geography.
Idyllic sceneries with rural sites.
Li River
Best Time to Shoot
Tips
The rainy scene is even more beautiful..

China Highlights
Questions and Answers About Top China Photography Destinations
April Offer $25 Coupon
Send your inquiry before Apr. 30, 2014, and we will email you a $25 coupon.
The coupon is valid till Dec. 31, 2014, for paying tour packages worth $250 or up.
The coupon cannot be used for paying flight tickets, train tickets, hotel rooms and day trips.
Travel Advice or Question? Ask us here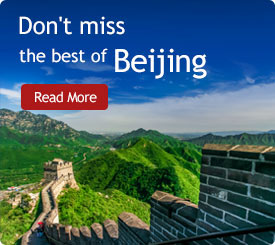 The Most Popular Articles
The Latest Travel Articles