In 2020, the Mid-Autumn Festival will fall on October 1st (Thursday). It is the same day as China National Day.
Mid-Autumn Festival is held on the 15th day of the eighth month of the Chinese calendar, which is in September or early October in the Gregorian calendar.
| Years | Dates | Day |
| --- | --- | --- |
| 2020 | October 1 | Thursday |
| 2021 | September 21 | Tuesday |
| 2022 | September 10 | Saturday |
| 2023 | September 29 | Friday |
| 2024 | September 17 | Tuesday |
| 2025 | October 6 | Monday |
| 2026 | September 25 | Friday |
Mid-Autumn falls as early as September 8 (2033) and as late as October 6 (2025) in the next 30 years.
Send Below Greeting eCards to Your Friends with a Single Click
8-Day Break in 2020
Normally, Chinese people will have a three-day "public holiday" on the 15th and 17th — a normal weekend off for 5-day week workers, however...
When Mid-Autumn occurs at the end of September or early October its statutory day of public holiday is usually combined with the statutory National Day. In 2020, Chinese people will enjoy an 8-day break from Oct.1 to Oct.8.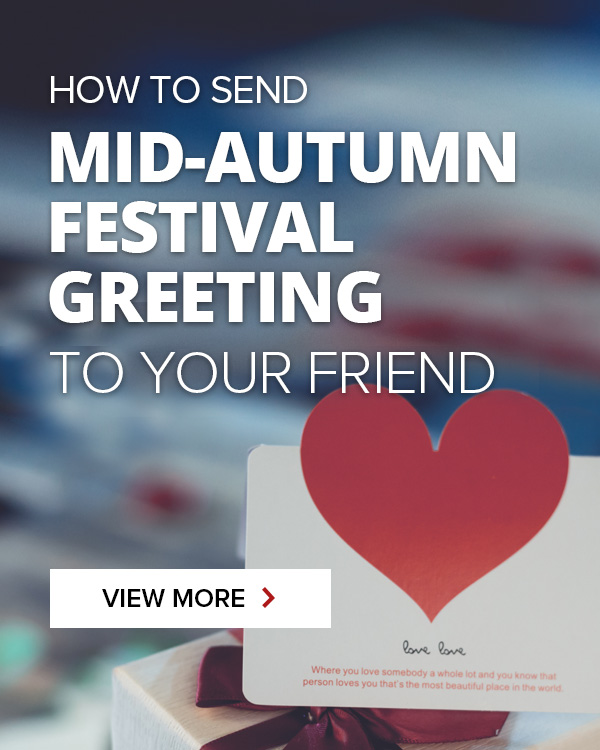 Why Mid-Autumn Is Celebrated at Month 8 Day 15
Traditional Calendar Seasons
According to the Chinese lunar calendar (and traditional solar calendar), the 8th month is the second month of autumn. As the four seasons each have three (about-30-day) months on the traditional calendars, day 15 of month 8 is "the middle of autumn".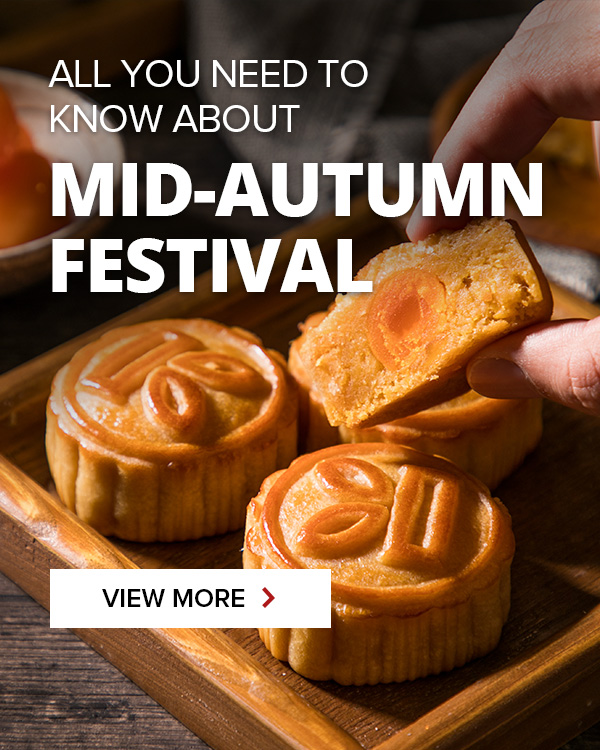 For the Full Moon
On the 15th of the lunar calendar, each month, the moon is at its roundest and brightest, symbolizing togetherness and reunion in Chinese culture. Families get together to express their familial love by eating dinner together, appreciating the moon, eating mooncakes, etc. The harvest moon is traditionally believed to be the brightest of the year.
For Harvest Celebration
Month 8 day 15, is traditionally the time rice is supposed to mature and be harvested. So people celebrate the harvest and worship their gods to show their gratitude.
Domestic China trips are allowed in China (except for areas with medium or high risk). Learn where you can travel, what you will need and more latest travel information, please see: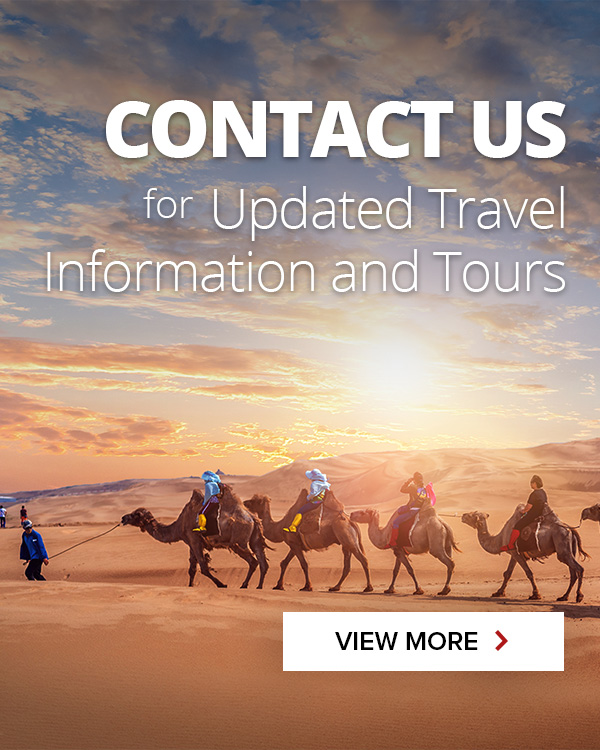 Related Articles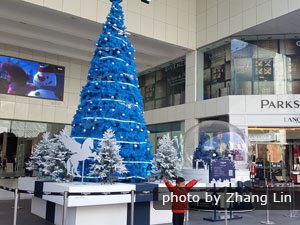 Chinese Festivals and Events
Christmas in China 2020 (How It's Celebrated)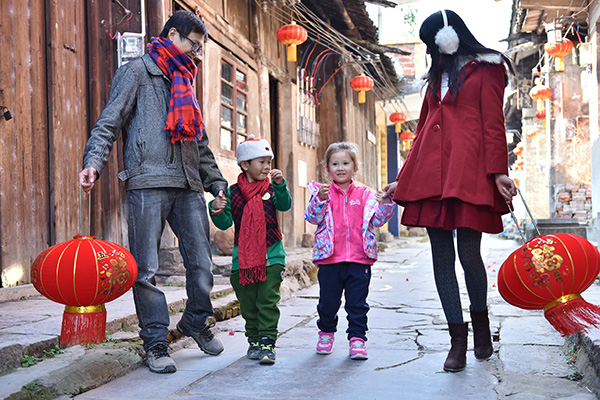 Chinese Festivals and Events
Chinese New Year 2021(Dates, Traditions, Zodiac Signs)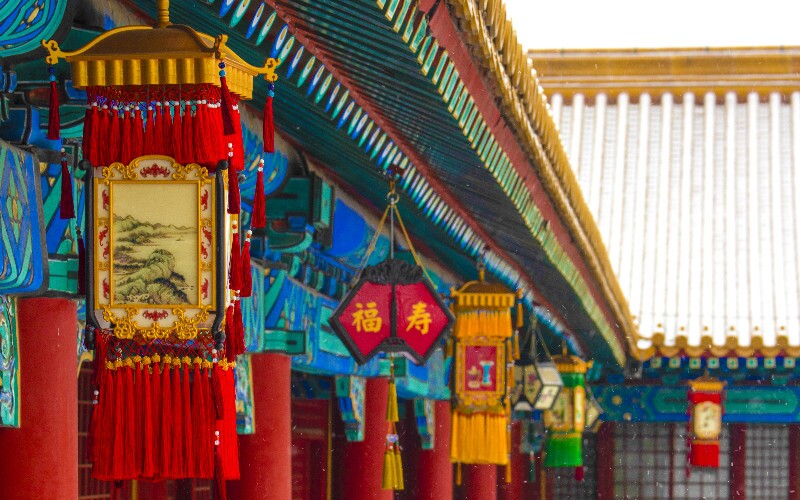 Chinese Festivals and Events
The Top 10 Tourist Attractions in China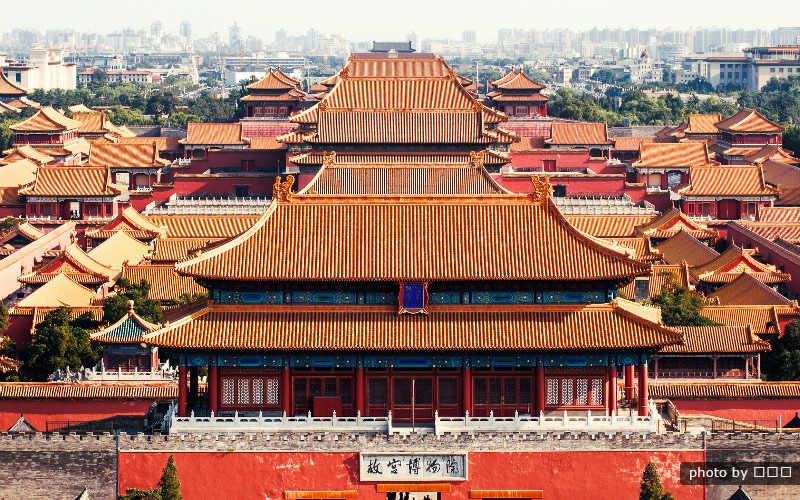 Chinese Festivals and Events
Forbidden City