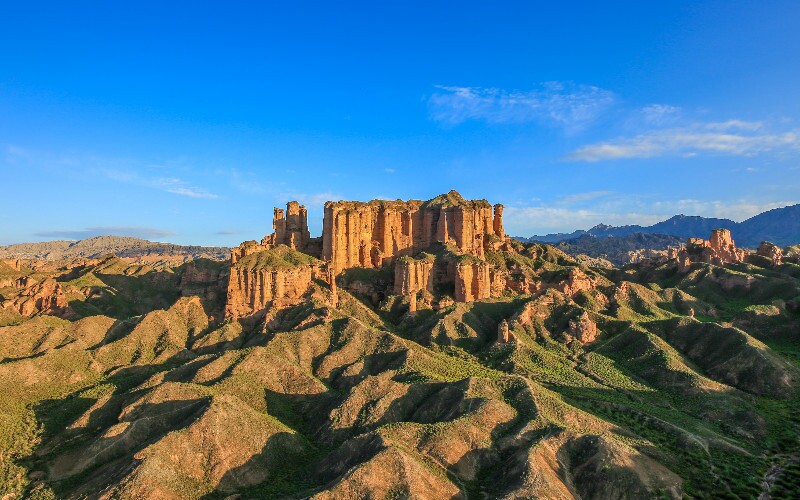 zhangye
Zhangye Maps
Our Zhangye maps cover Zhangye's location in China, cities in Gansu Province, the silk road in Gansu, and Zhangye's location in the silk road.
Zhangye's Location in China

Click to enlarge it!
Gansu Province Map
This map shows the locations of Gansu's main prefecture-level cities including Zhangye.

Click to enlarge it!
Map Of Silk Road In Gansu

Map Of Zhangye In Silk Road

Other City Maps
Zhangye Top Attractions
Related Articles

travel guide
The Top 10 China Travel Destinations in 2021

about us
China Highlights Promise