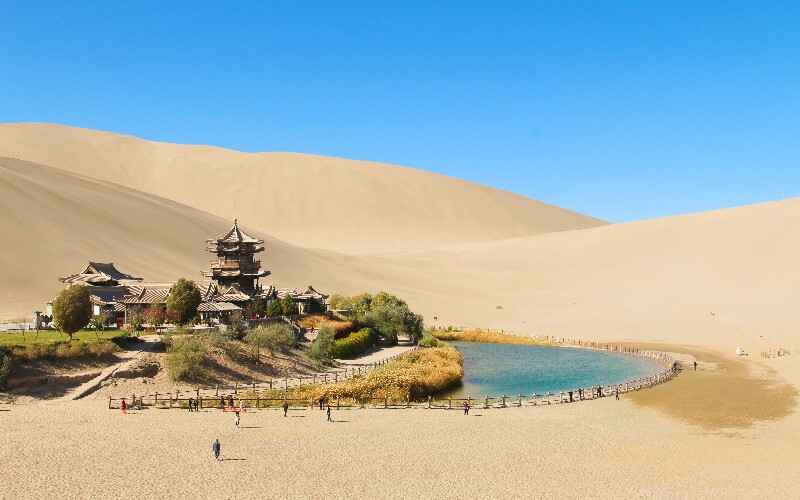 dunhuang
Dunhuang Maps
Dunhuang maps contain a Dunhuang's location map, cities in Gansu Provicne, and a Silk Road map. Click the Silk Road map below to have a clear view of the silk route, and cities and attractions on it.
Dunhuang's Location In China

Click to enlarge it!
Gansu Province Map

Click to enlarge it!
Dunhuang's Location On The Silk Road

Other City Maps
Dunhuang Top Attractions
Related Articles

travel guide
The Top 10 China Travel Destinations in 2021