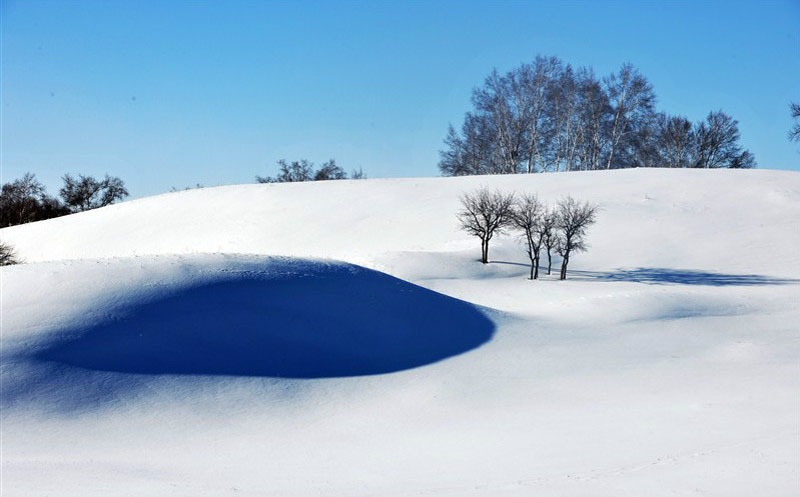 Inner Mongolia
Inner Mongolia Weather - Best Time to Visit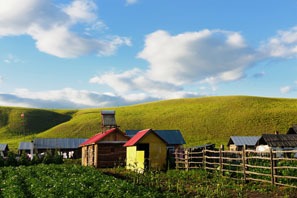 Being far away from ocean with a wide area and a high altitude above sea level, Inner Mongolia has a temperate monsoon climate, which is featured by few and irregular rainfall, drastic shift of temperature. Winter is freezing cold, lasting for a very long time, sometimes even more than half a year. January is the coldest month with temperature from -10 °C (-50 °F) to -32 °C (-89 °F). With a monthly average temperature of 16 °C (60 °F) to 27 °C (80 °F), summer is warm and short, lasting for only one or two month, and there is no summer in some area of Inner Mongolia. The hottest month always comes in July with a highest temperature of 36 °C (96 °F) to 43 °C (109 °F).
Influenced by topography and the distance between oceans and Inner Mongolia, rainfall descends gradually from the east to the west. Sunshine hour is always more than 2700 hours, sometimes reaches 3400 hours. As a result, most of days are sunny days in this region, and cloudy days are quite rare.
Generally Speaking, the weather in Inner Mongolia, autumn is the best time to travel to Inner Mongolia, especially from middle August to late September when the temperature is quite moderate, and it would be the best time to take a desert hiking tour.
Related Articles

Inner Mongolia
Inner Mongolia Travel Guide - How to Plan a Trip

Inner Mongolia
The Top Things to Do in Wuhai