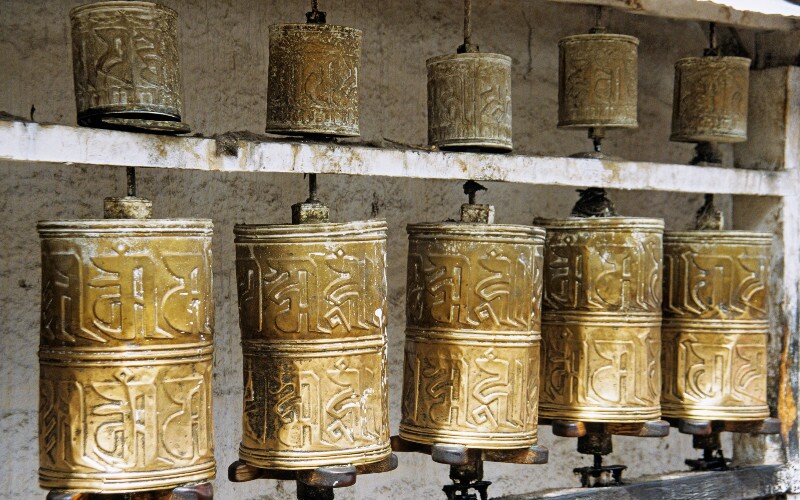 nagri
How to Plan a Trip to Ngari - The Most Remote Area in Tibet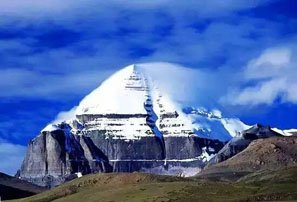 Mt. Kailash
Ngari is known as the "roof of the roof of the world" and "the most Tibetan part of Tibet". It may well contain the most inaccessible part of the globe outside of polar regions. Mount Kailash, the most significant mountain not to have seen any known climbing attempts, because of its holy status in the Hindu, Buddhist, Jain, and Bon faiths, is located in Southern Ngari.
Mount Kailash is believed by Hindus to be the home of Shiva, the Destroyer of Evil and Sorrow; and for Buddhists it is the home of the Buddha Demchok, who represents supreme bliss. Setting foot on the slopes of the mountain is seen as a sin in these religions and pilgrims make the 52 kilometer circumambulation of the mountain by walking, which may last one to three days, or a series of over 30,000 prostrations, which lasts at least four weeks. Kailash is the source of tributaries of three of Asia's most significant rivers: the Ganges, the Indus and the Brahmaputra.
Ngari Geography
Comprising the Western part of Tibet Autonomous Region, Ngari Prefecture borders India, Nepal, Jammu and Kashmir and Xinjiang Uygur Autonomous Region, Ngari averages 4,500 meters in altitude. Ngari has an area of 310,000 square kilometers, accounting for a quarter of Tibet. It has the lowest population density of any prefecture in China, with a density of only 0.23 people square kilometer. Of the 69,000 people, 66,000 are Tibetan, and 85% of the population are peasants and herders.
Ngari Prefecture administers seven counties, namely Gar, Burang, Ge'gyai, Gerze, Coqen, Zhada and Rutog, 106 townships and 359 villages. Burang, Zhada, and Rutog, in the southwestern and middle parts of the prefecture, engage mainly in agriculture, supplemented by animal husbandry, while Coqen, Gerze and Ge'gyai, in the east, engage purely in animal husbandry. Gar Town, which is 4,200 in elevation and 1,655 kilometers from Lhasa, is the capital town and the center of politics, economics and culture in Ngari.
Related Articles

travel guide
The Top 10 China Travel Destinations in 2021

about us
China Highlights Promise