Silk Road from China
Silk Road Maps
Ancient Silk Road Map
"
Western Han Dynasty Map
The Western Han Empire initiated Silk Road trading in 139 BC by sending silk traders westward.
Silk Road Travel Distances Map
Gansu Attractions Map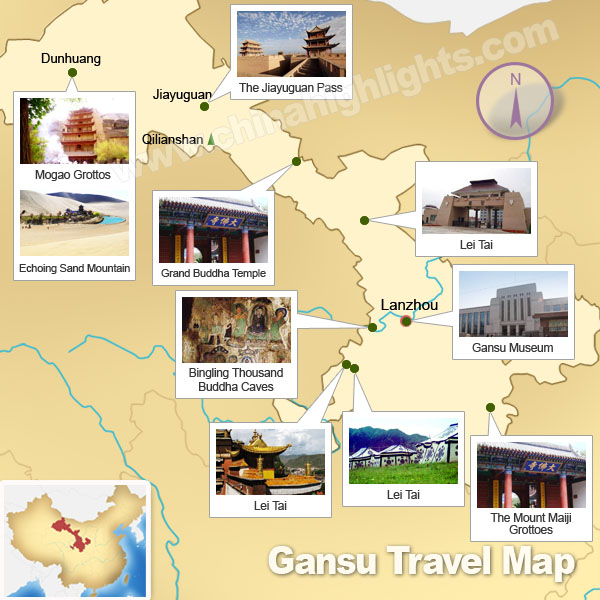 Gansu Province Map
Gansu City Maps
Our maps of Xinjiang include Xinjiang's location in China, a Xinjiang regional map, and a map of major attractions. Tap to zoom in.
Xinjiang Location Map
Xinjiang Attractions Map
Xinjiang Province Map
Xinjiang City/Area Maps
Related Articles

Best Top of China
China Silk Road Destinations and Top Things to Do

tour planing
How China Highlights Selects Your Hotels