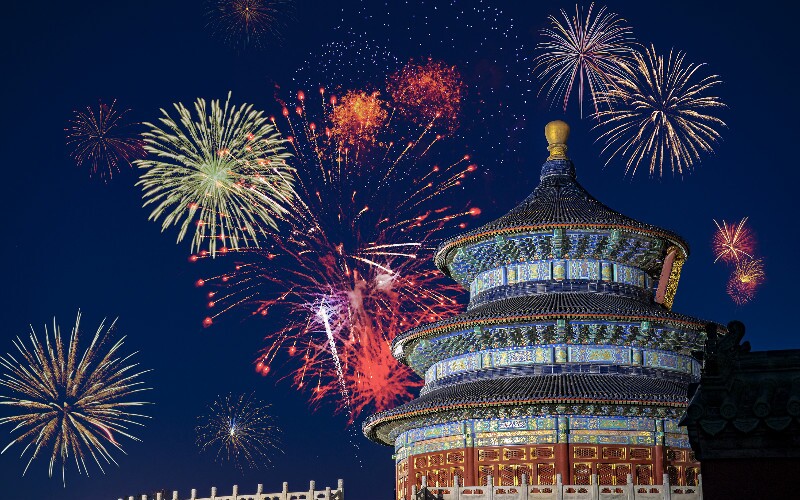 Chinese Festivals and Events
China National Day 2021 (Golden Week Holiday)
October 1st is China's National Day which is to commemorate the founding of the People's Republic of China in 1949. There are usually many activities arranged in Tian'anmen Square in Beijing to celebrate that day.
China's National Day Holiday
National Day holiday is fixed at October 1–7 with adjacent weekend days being mandatory workdays to make up for the lost time.
This period is also called "golden week" because of the biggest week for tourism in China when people have a week off to reunite with families and take trips.
In 2021, the Mid-Autumn Festival will fall on September 21st.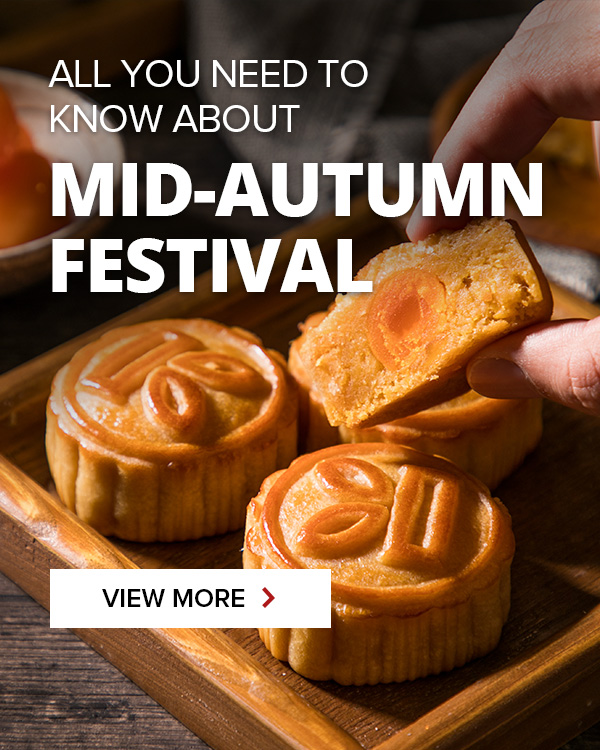 2021 Chinese National Day Holiday Schedule
If the Mid-Autumn Festival holiday falls within this period, as it does in about one out of five years, the holiday period generally gets a day or two longer.
| Oct. 1 | Oct. 2 | Oct. 3 | Oct. 4 | Oct. 5 | Oct.6 | Oct.7 | Oct.8 |
| --- | --- | --- | --- | --- | --- | --- | --- |
| Friday | Saturday | Sunday | Monday | Tuesday | Wednesday | Thursday | Friday |
Tips on How To Travel in China in 2021 Golden Week
Travel in China is gradually resuming. Cross-province tours are allowed in China. Foreign nationals currently in China can travel in China as long as they have the required documents (including ID card, passport, green health code, etc.).
Avoid traveling to popular places during this period (strong recommendation).
Book tourist attractions early: If you do decide to see the top sights, they'll be fully-packed/over-crowded.
Book hotels/flights/trains early: Accommodation and flights are significantly costlier, especially in popular places. Booking is difficult, but we can help and even find discounts.
Transportation: very crowded in popular areas.
To Avoid Crowded Transport ...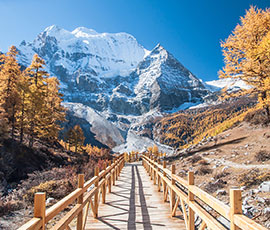 Daocheng Yading
We recommend air travel. The trains, even the fast trains, will be packed. Soft bed luxury cabins on the long-distance fast trains are a possibility, but you'll still face crowded stations.
Book your flight tickets early, and try to arrange as much of your travel itinerary as possible beforehand to avoid upsets that spoil the fun of traveling.
There are large crowds in transit everywhere in China at this time of year at all of the major transportation hubs such as airports, railway stations, and bus terminals. Transport returns more to normal after the big return to work rush around October 6th, 7th and 8th.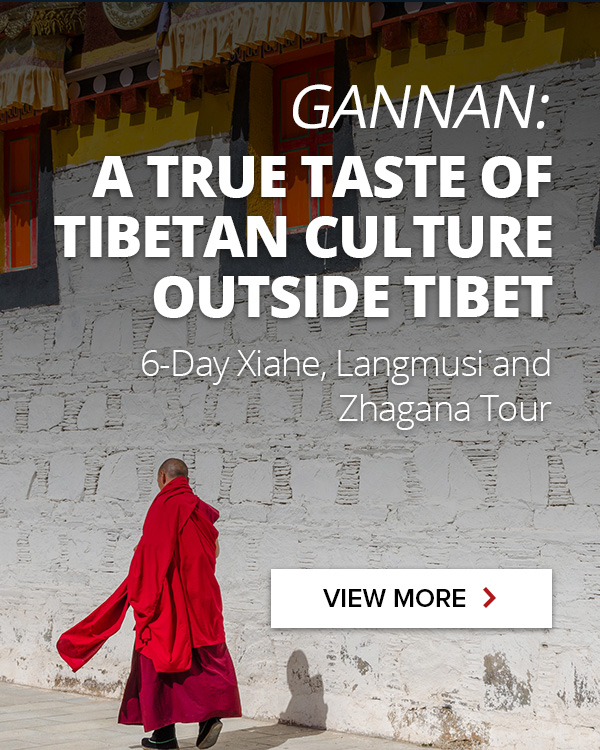 Visit Less Traveled Destinations
Why be stuck in crowds, lines, and traffic jams? Here are our recommendations for your golden week holiday with less crowded: 
See on Top Places to Escape the Golden Week Crowds for more places to go and things to do where you'll leave the National Day crowds behind.
For more latest travel information such as where you can travel and what you will need, please see:

The History of China's National Day
On October 1, 1949, the People's Republic of China was inaugurated. An official victory celebration and ceremony was held in Tian'anmen Square. Mao Zedong raised the first Communist national flag of China in person amid 300,000 soldiers and other people who were gathered at the square.
National Day Celebrations/Activities
In recent years, the National Day holidays were extended to one week. It is like the US 4th of July holidays, but it is much longer.
The National Day Flag Raising Ceremony
Tian'anmen Square: On October 1, there is a special flag raising ceremony. The square is decorated festively with flags and portraits. Exactly at sunrise, uniformed troops march out to start the flag raising ceremony.
To watch it, you'll need to get there at least about 10 minutes before then. The entire ceremony lasts only 3 minutes. Sometimes crowds of thousands are there on October 1, but sometimes in bad weather, only a small crowd gathers.
To get into the plaza, you have to go through a security check. Your baggage will be checked, and it is best to bring little with you.
Learn everything you need to know about Tian' anmen Square — largest famous world square, interesting facts about military parades from 1949 to 2015 and practical tips about how to watch a flag rising ceremony less painfully.
Other National Day Vacation Activities
The government also sponsors firework displays and light shows in the city.
Retail/tourism on overdrive: It's called the golden week as it's shops/sights biggest profit-bringing week of the year.
Other sectors closed: Government offices close, China's embassies might be closed, and companies, factories, and restaurants might close for at least a day or two.
R&R: Chinese like to take it easy during the holidays, go traveling, eat well, and give gifts, and many try to visit back home.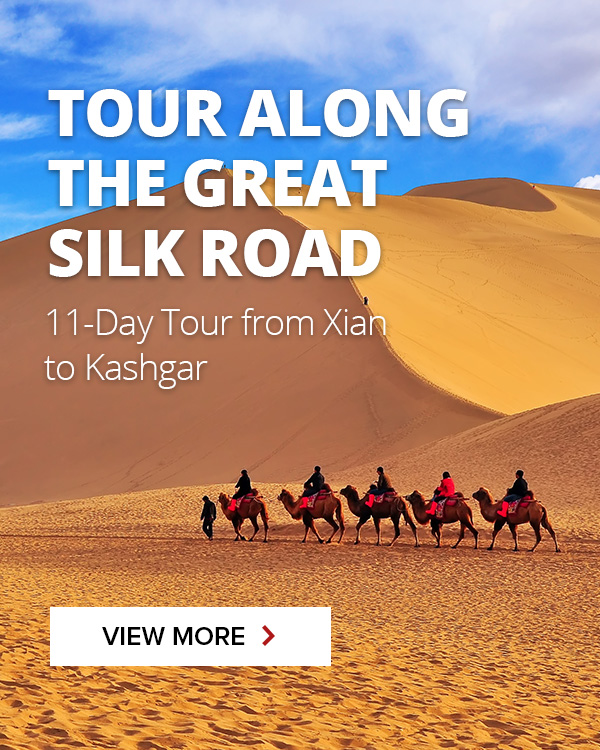 Recommended National Day Holiday Tours
If you are planning a tour to China around the first week of October, let us help you avoid problems. See these recommendations below for your inspiration:
For the busy places: The most pleasant and interesting way to go is with a private tour company such as ours. To save your time and money, our travel experts could find the best accommodations and tickets during the peak travel days.
Our tours are known for being hassle-free and individualized for our customers. Visit the places you want as we create your own dream trip.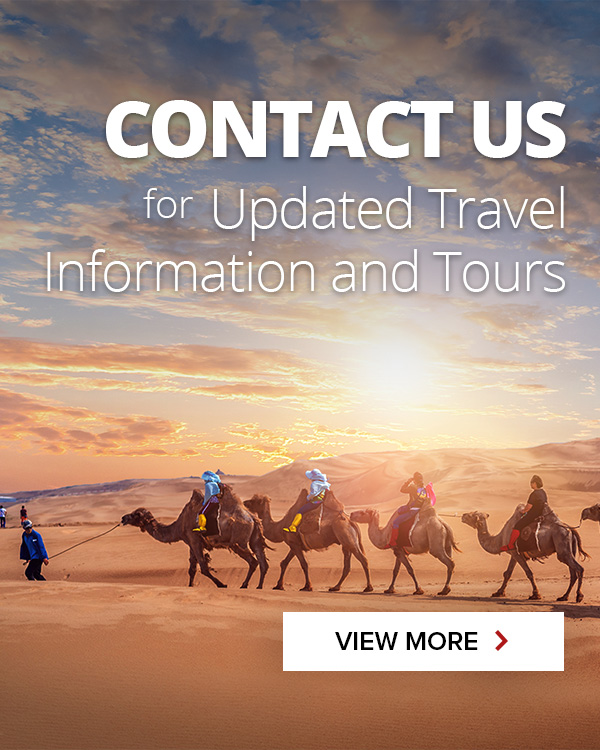 Related Articles

Chinese Festivals and Events
Red Leaf Festival at Fragrant Hill

Chinese Festivals and Events
Chinese New Year 2021

travel guide
The Top 10 China Travel Destinations in 2021

chinese-medicine
Traditional Chinese Medicine