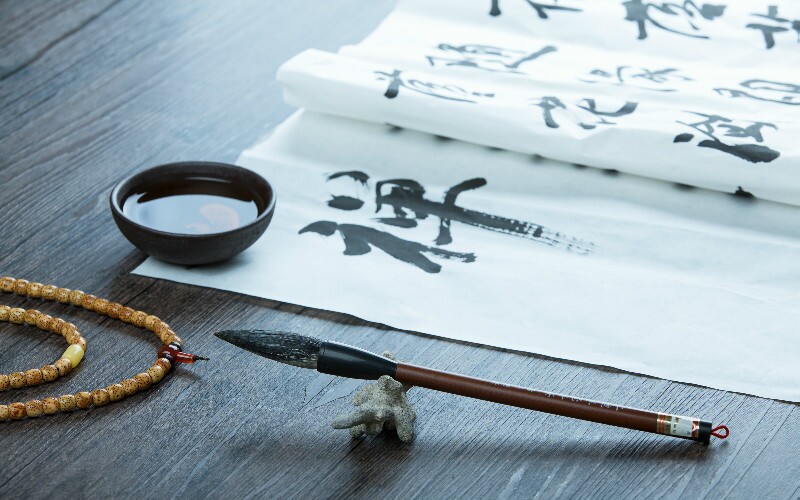 Chinese Lessons — Break the Language Barrier!
When travelling in China, the language barrier can be the biggest problem. We at China Highlights have collected the most frequently used phrases and vocabulary with audio and videos to teach you some basic Chinese. Enjoy a better China trip, and a deeper Chinese experience.
Learn Chinese by Following Our Videos
Watch more videos about Chinese culture stories.
Learn Chinese by Reading Our Topical Word Lists
We have prepared a collection of the most frequently used daily expressions and sentences to help you. We hope you will be successful in and enjoy communicating with the Chinese people you meet using some of the Chinese you can learn from the categories below. If you are unsure about using pinyin, read the Chinese Pronunciation page.
Related Links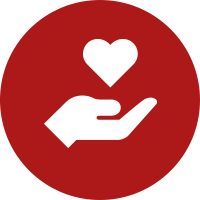 Your Wellbeing is Our Priority.
1-to-1 travel expert
Vaccinated guides
Private Rides
Your Trip is Perfectly Planned.
No crowds
Exclusive Exciting Experiences
Your Booking is Risk-Free.
No cancellation fee
Free changes