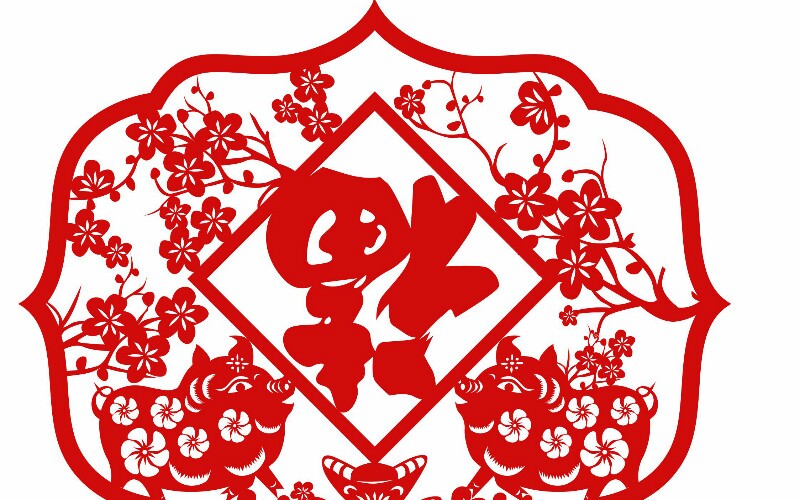 Culture
Chinese Arts and Crafts
Art is an important part of Chinese heritage and culture. China has excelled in all forms of art for several centuries and shows the Chinese people's love of it. The Chinense art includes performing arts, sculpture, paintings and even cave drawings.
Chinese Physical and Painted Art Through History
China is an artistic country that started developing the unique artwork thousands of years ago. Cave drawings are found throughout the mountainous regions of China and depict nature scenes, people and animals that remain an important theme of the artists even centuries in the future.
As the culture developed and moved away from cave dwellings, the arts throughout the country began to take on a brush stroke design that is still noticeable in modern Chinese art. Despite the gradual improvements and obvious developments in the style of paintings and sculptures, the art retained a central theme that focused on nature and harmony.
The central theme of nature, harmony and the elements has grown and developed with the culture of the country. Chinese history shows that the swirling brush strokes depicting rivers, rocks, plant life and animals retained a similarity that dates back to the original cave drawings.
Physical arts in China include more than just the basic paintings, which also include sculptures, pottery, carvings and calligraphy writings. The pottery from China is particularly well-known around the world due to the technique of using a hard clay combined with feldspar to eliminate any cracks or gaps in the clay. The pottery has developed into the fine porcelain that is seen in modern times.
China is also well-known for the jade carvings that are used in jewelry, home decoration and a wide range of other applications. Jade carvings date back to  around 1,300 years and are an important part of the country's rich history.
The sculpture of China is most well-known when it relates to the graves of ancient kings. The sculptures of clay soldiers, horses and servants have been found in archaeological digs. These sculptures have fine detailing that showcases facial features and detailed armor.
Crafts and Products
Related Articles

Culture
Ancient Chinese Marriage Customs

Cultural diversity
How to Deal with Culture Shock in China More Easily