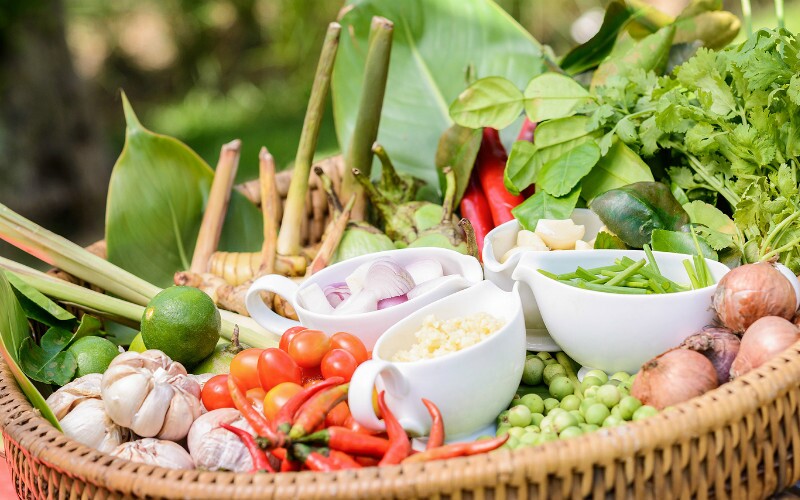 beijing
Agrilandia Italian Farm
Small resort (200 acres) in a suburban, rustic setting
Hotel, restaurant, organic food
15 kilometers north of the international airport
30 miles or an hour from central Beijing
Not far from Beijing Capital Airport there is a small resort and garden park area that specializes in growing organic fruit and vegetables, and making organic Italian food.
For some Western tastes and a garden-like atmosphere, go to Agrilandia Farm (意大利农场), and you can stay in their bed and breakfast and eat their organic and Italian food.
Italian and Organic Produce
If you want to buy Western food, the company also imports Italian products, and the resort has become a big seller of imported food. They try to keep prices low to attract customers.
Best sellers in their store are their cheese, chocolates, and wines. The restaurants and booths features Italian ice cream, organic jam and jelly, and fruit products made in house.
30-Room Small Hotel
Their small hotel is a bed and breakfast with about 30 rooms. Book in advance. The more rural park-like setting is a break from the congestion of downtown Beijing.
An added bonus is the organic food prepared on site with a lot of their own garden and orchard produce. If you appreciate the quality of organic food and know how rare it is to find it served in Beijing, then try staying at the hotel during your visit to Beijing.
More Information and Features
Children's zoo (ducks, sheep, etc.)
Fish ponds
Pick-your-own veggies and fruit
Picnic grounds
The extensive orchards are to the south of the main buildings. The fish ponds are nearby.
For busy executives who also want fresh air and exercise outside the city, the Beijing Country Club is about two miles to the east for golfing and get togethers.
Agrilandia's History
The farm resort began in 1999 closer to the airport, but was moved to its present Baigezhuang, Mapozhen location in Shunyi District in 2005. In 2006 an Italian restaurant with a big fireplace opened.
Travel Essentials
Room rates: 85 USD (530 RMB) per night and up.
Room quality: 4 stars for China.
Daily hours: 9 am to 9 pm.
Address: Jingmi Road, Baigezhuangcun, Mapozhen, Shunyi District. 意大利农场, 马坡镇白各庄村, 顺义区.
Subway: Line 15 Nanfaxin or Shimen stations are just to the south.
Tip: During weekends and during official holidays, the resort is crowded.
Let us help you: Create a custom itinerary. We can help you book flights and rooms at Agrilandia. Alternatively request a visit to Agrilandia Farm as part of one of our Beijing tours.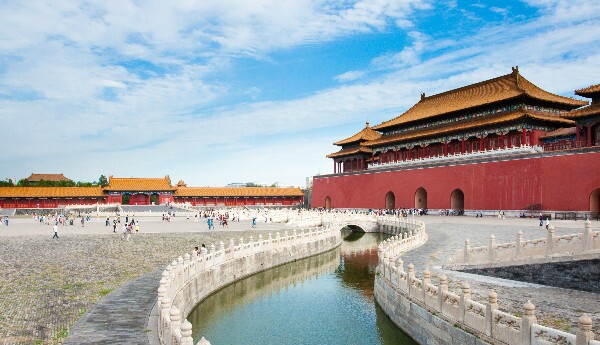 Emperor's Tour of Beijing
4-day
Enjoy a full exploration of Beijing's history and culture; This tour is specially designed to be flexible;
Start planning your tailor-made China tour by contacting ​one of our specialists...
Create My Trip
Related Articles

beijing
How to Plan a Trip to Beijing

about us
China Highlights Promise